Chow Down At Toucan Charlie's, An All-You-Can-Eat Prime Rib Restaurant In Nevada
Have you ever been so hungry that you can't even decide what you want to eat? This can definitely be a stressful situation, especially if you're already slightly "hangry". However, buffets are the perfect solution to this problem and (thankfully) we happen to live in a state that's full of them! Buffets may be easy to find in Nevada, but there's one you'll especially want to check out if you're a meat lover—Toucan Charlie's. Boasting all-you-can-eat prime rib and other amazing delicacies, you'll be leaving this buffet happy, full, and completely satisfied.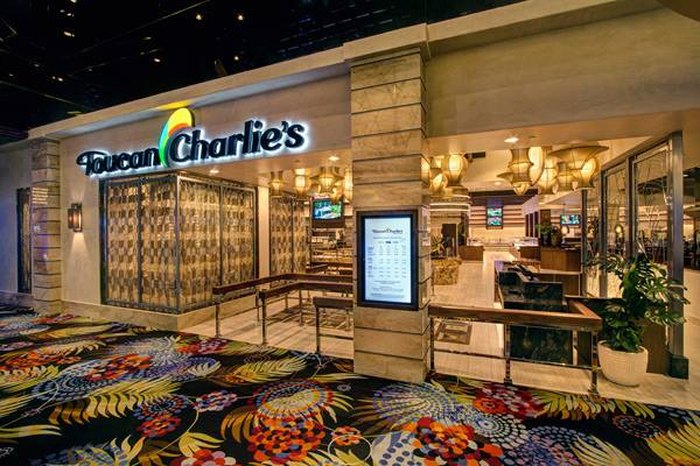 Mmm, all-you-can-eat prime rib sounds pretty good right about now! Our state is full of epic dining destinations like this one, and you can check out The Ultimate Nevada All-You-Can-Eat Buffet Road Trip for more.
Address: 3800 S Virginia St, Reno, NV 89502, USA