These 8 Little Known Restaurants In Nevada Have Food To Die For
An integral part of any vacation or day trip—or even to make a regular weekday meal a little more special—is eating out. Whereas there are several well-known chain restaurants for those who prefer a safe bet, for adventurous culinary enthusiasts, trying a new place is just as exciting. Nevada is home to several innovative and delicious eateries you must try.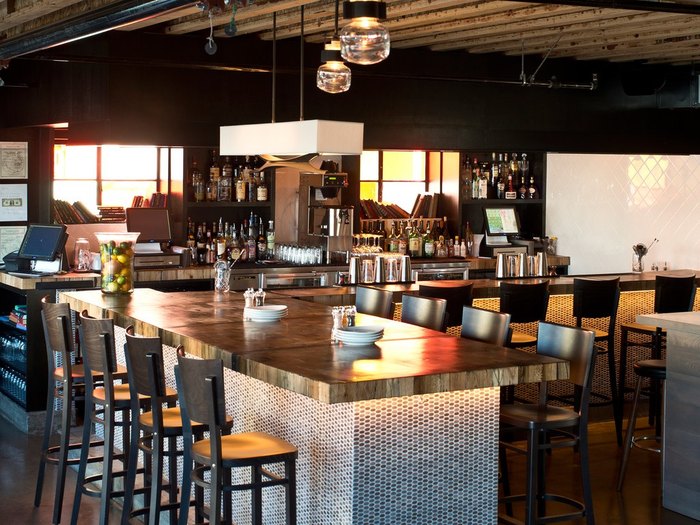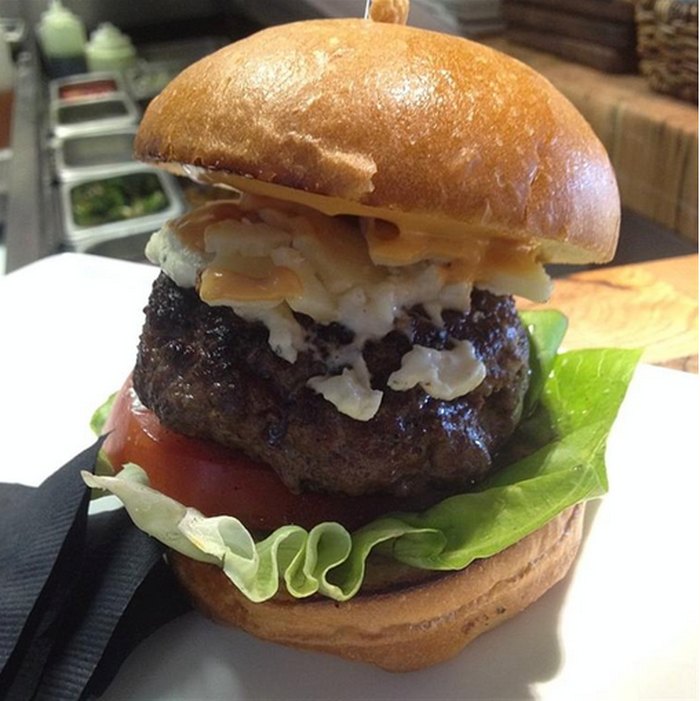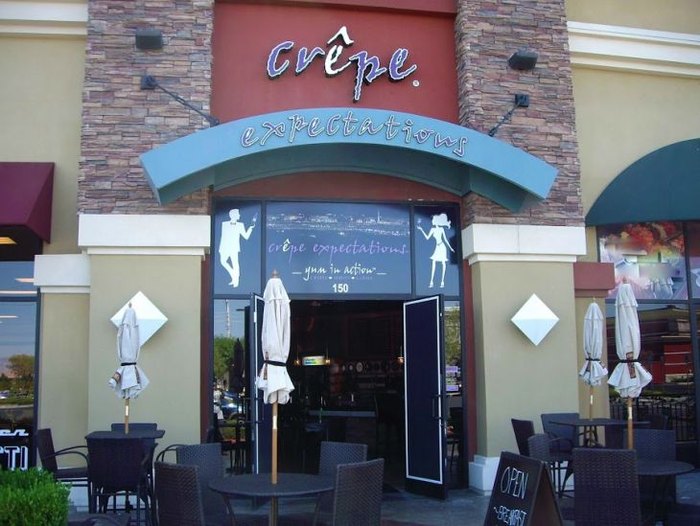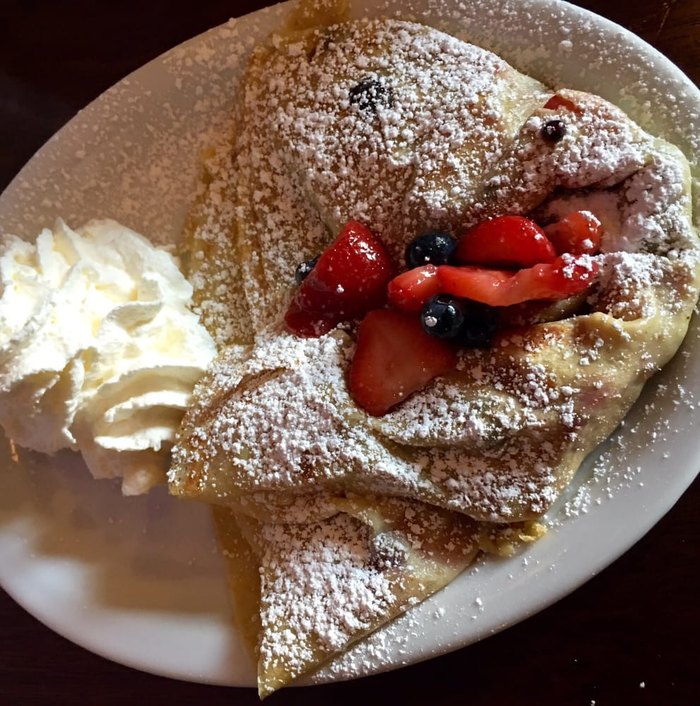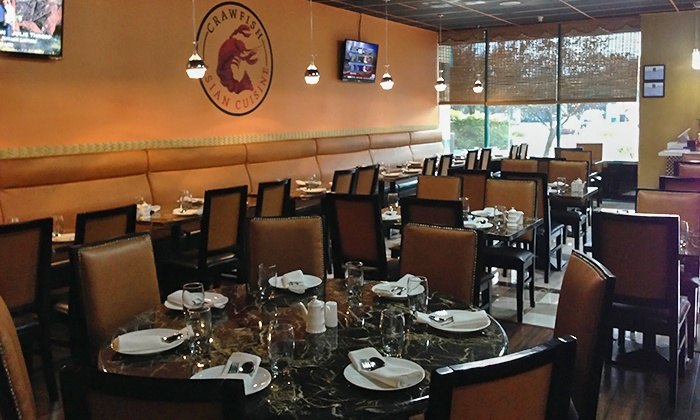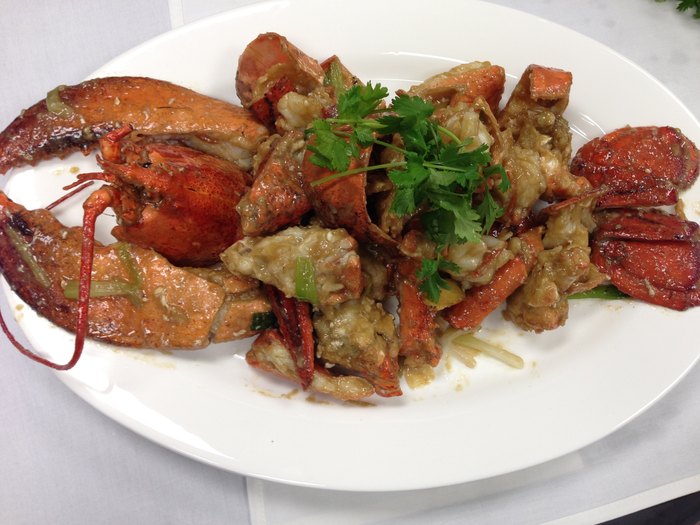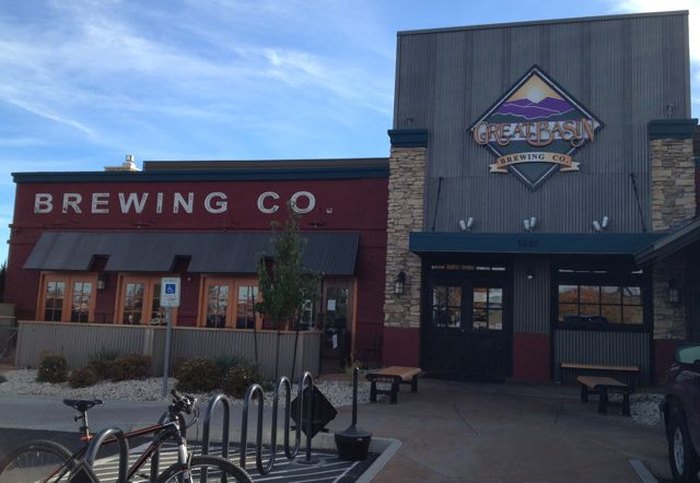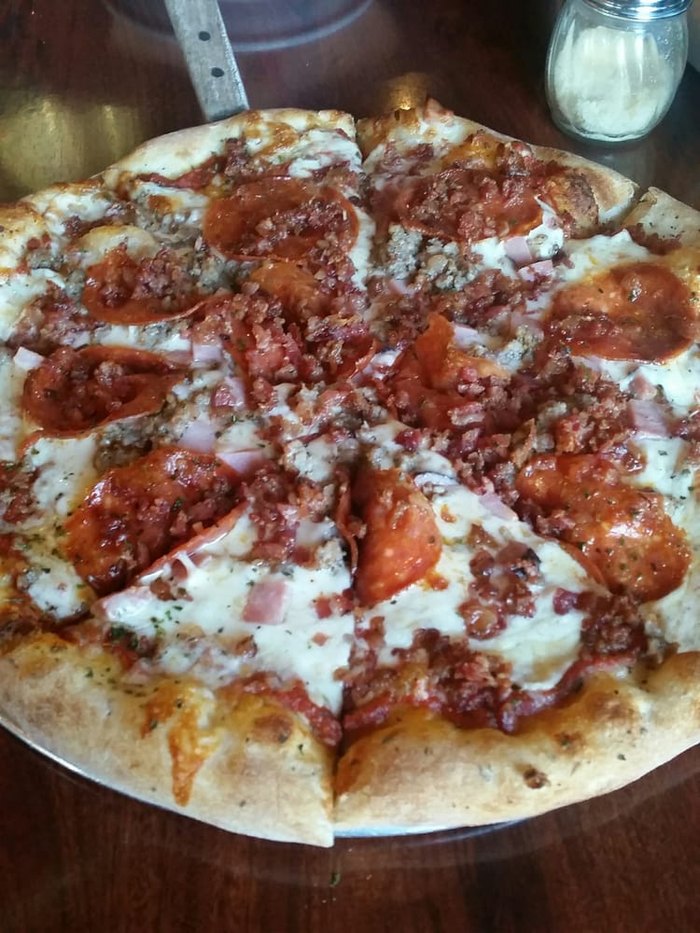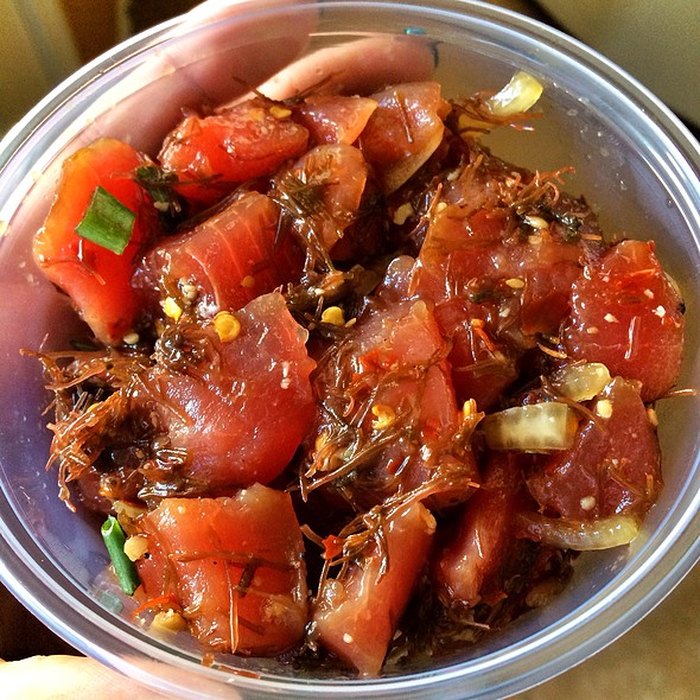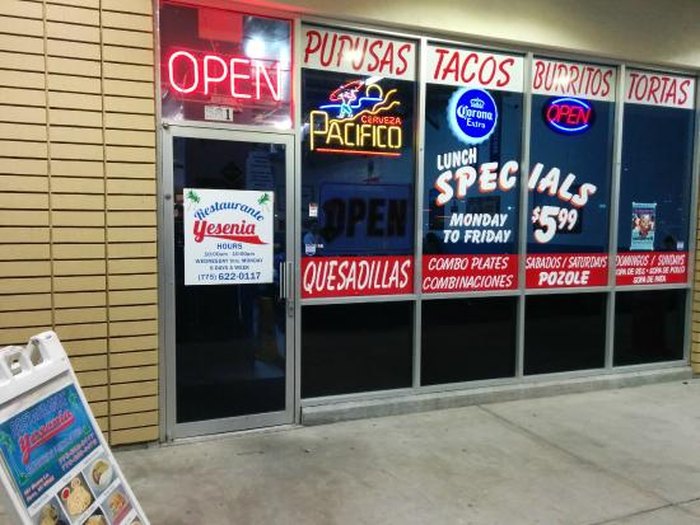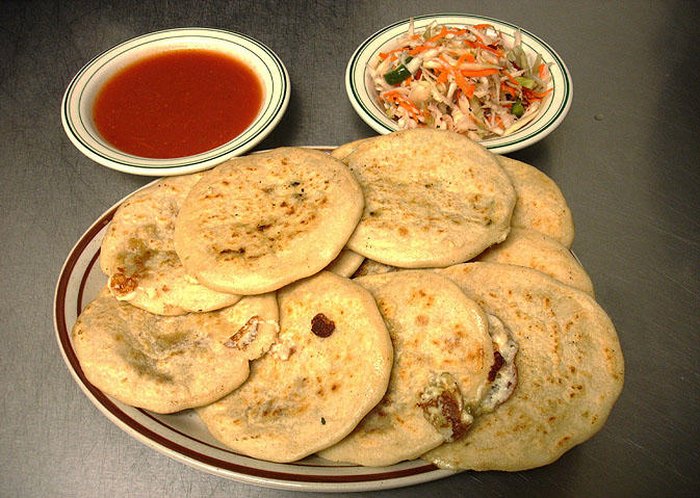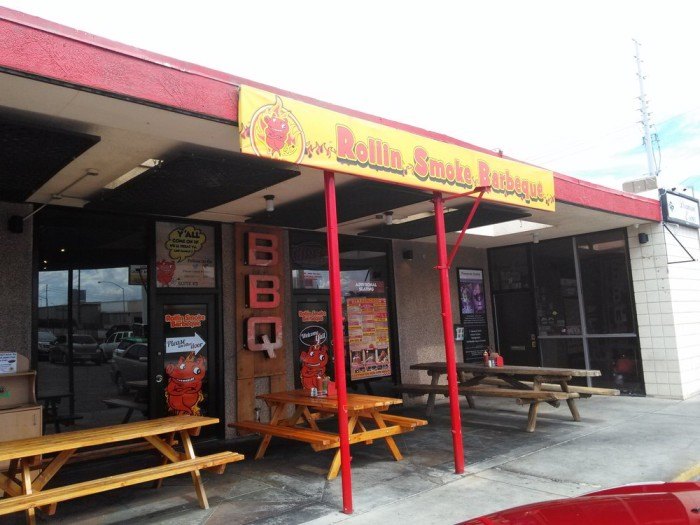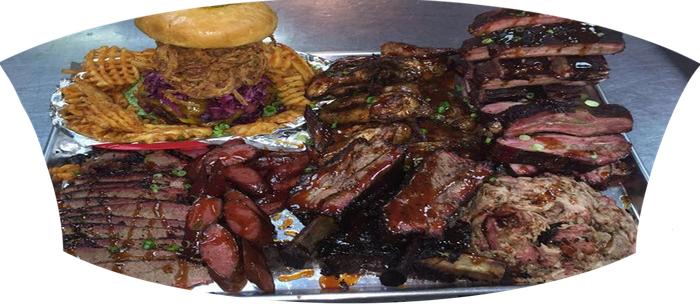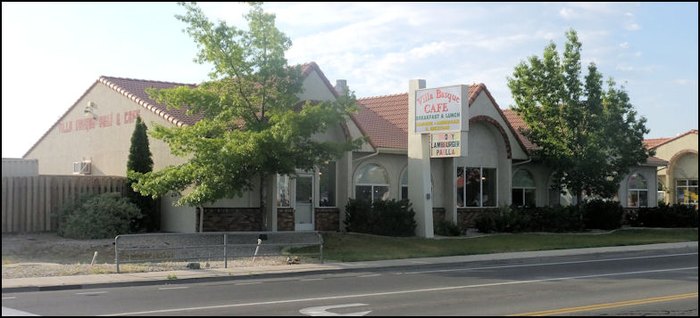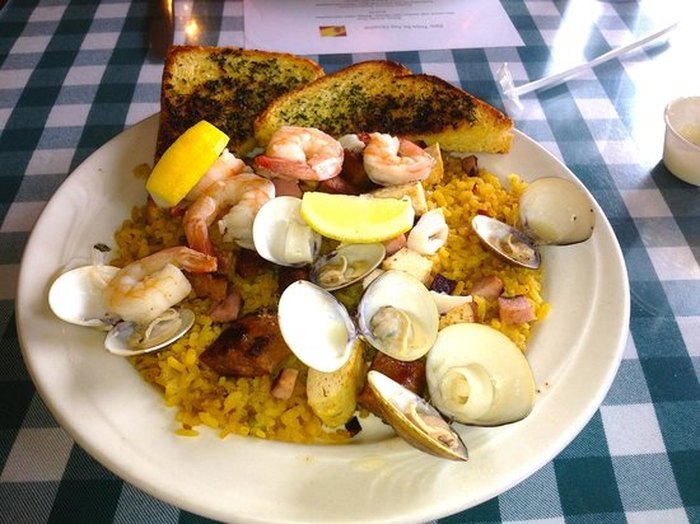 There is far more to the great state of Nevada than the lights and glitz of Las Vegas. The state is naturally beautiful with much to see and amazing non-mainstream restaurants guaranteed to tickle your taste buds and keep you yearning for more. Did I miss your favorite Nevada eatery? If so, please let me know in the comments below.
Address: 5225 S. Virginia Street, Reno, NV 89502
Address: 730 Basque Way, Carson City, NV 89706
Address: 3185 S. Highland Drive, Las Vegas, NV 89109
Address: 581 E Moana Lane, Reno, NV 89502
Address: 9500 S. Eastern, Suite 150, Las Vegas, Nevada 89123
Address: 1296 E. Plumb Lane, Suite H, Reno, NV 89502
Address: 846 Victorian Avenue, Sparks, NV 89431
Address: 124 South Sixth St, Suite 100, Las Vegas, Nevada 89101
Address: 655 W. Craig Road, Suite 118, North Las Vegas, NV 89032