7 Wildly Famous Restaurants in Nevada That Are Totally Worth the Hullabaloo
You know how a restaurant can get a lot of "buzz" and then you eat there and wonder what everyone was thinking? Here are 7 dining establishments around the state of Nevada that deserve their fame.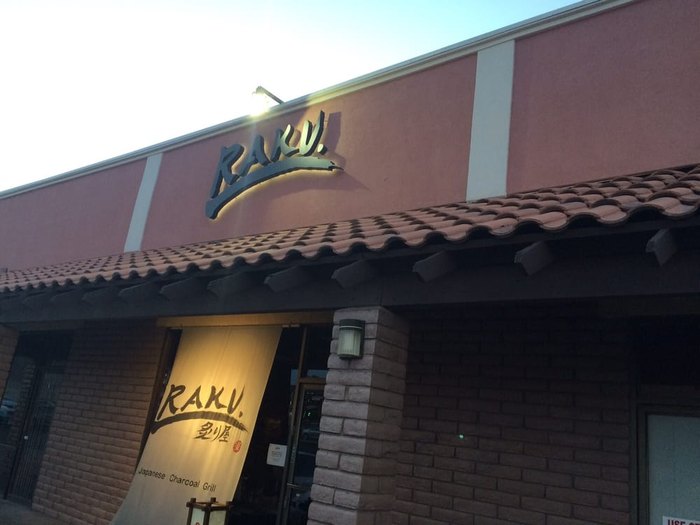 Is there a famous restaurant in Nevada that you love? Share in the comments!