The 13 Very Best Day Trips You Can Possibly Take In Nevada
Have you ever Googled "day trips near me in Nevada?" It's only natural — Nevada is a sensational state with many things to do and see. From majestic mountains and lakes with breathtaking views to local attractions and unique towns, you could take a day trip every day — and still not see everything! Here are 13 of the very best day trips you can possibly take in Nevada. Pack up and get ready to embark on some bucket-list-level adventures in the Silver State!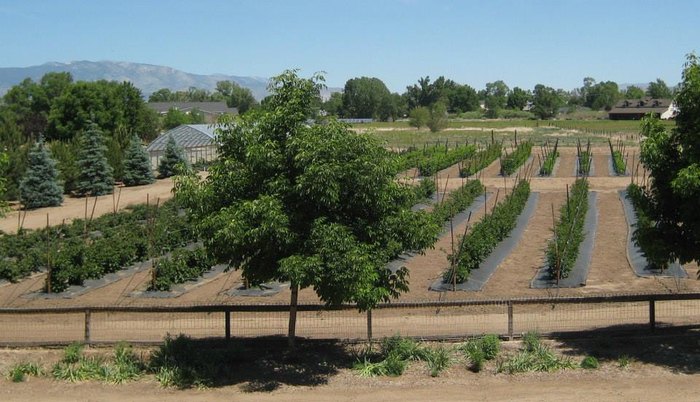 For other amazing Nevada day trip ideas, check out our previous piece here.
Have you visited any of these locations and attractions? What other day trips in Nevada have you enjoyed? Please share them in the comments below!
OnlyInYourState may earn compensation through affiliate links in this article. As an Amazon Associate, we earn from qualifying purchases.
More to Explore
day trips near me in Nevada
Where can I learn about more day trips near me in Nevada?
Nevada is a big state, and it's easy to be overwhelmed by the sheer scope of ground to cover! And depending on where in the state you're located, some day trips really are more like multi-day vacations or weekend getaways, as you simply can't get to where you're going -- and back! -- in a day! So if you're looking for more great day trips in Nevada, definitely check out this list, which features a fun adventure for each month of the year. Give yourself time to plan and plot out your adventures; if there's a destination that's a bit of a trek, make your day trip into a multi-day adventure!
What are some beautiful places to visit in Nevada?
Nevada is a state that's positively bursting with natural beauty. From mountains and canyons to rivers and lakes, you'll find immense beauty in the Silver State. Need proof? These 15 places in Nevada are all positively perfect, and really show off the amazing variety of scenic splendor the state has to offer.
What's the best day trip in Nevada?
We love them all! But in terms of superlatives, a day trip to Lake Tahoe can't be beat. Lake Tahoe was named the most beautiful place in Nevada by Condé Nast Traveler, and honestly, we have to agree! Split right through the middle on the Nevada-California state border, Lake Tahoe is the largest alpine lake in North America (and the second deepest in the U.S.), and boy, is it impressive.Known for its pristine blue waters and mesmerizing surroundings, Lake Tahoe attracts a whopping 2.7 million visitors a year. We can't say we blame them, either -- though sometimes, we admit to taking such a wondrous place for granted. So consider yourself a tourist, and venture out on a day trip to Lake Tahoe, which really is one of the most beautiful places in the country!
Related Articles
Explore Nevada