12 Things Everyone In Nevada Should Avoid At All Costs
While most of the world thinks of Nevada as a party town, residents know an entirely different Nevada. It takes a certain kind of hardy, independent person to live here year-round, and we've pretty much adjusted to the rigors of the desert. Still, you should avoid these 12 things in Nevada at all costs.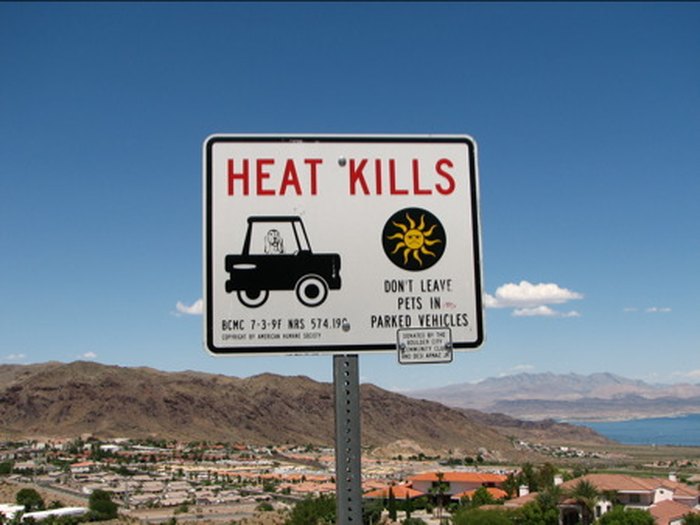 What else should Nevadans avoid?
OnlyInYourState may earn compensation through affiliate links in this article.