Here Are 12 Stunning Sunsets In Nevada That Would End Any Day Perfectly
Nothing ends the day perfectly like a stunning sunset. Sunsets truly do create gorgeous paintings in the sky, and the unique thing about them is that no two are alike. Be sure to pay close attention the next time you see a beautiful Nevada sunset, because you'll never see another one quite like it. These 12 stunning sunsets in Nevada would definitely end any day perfectly.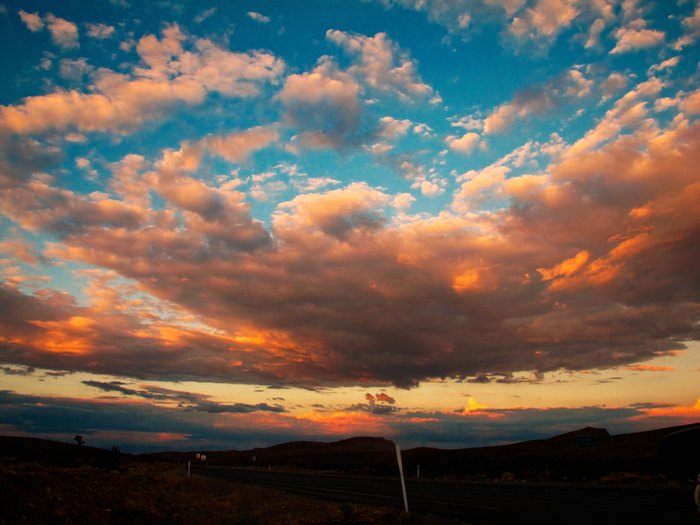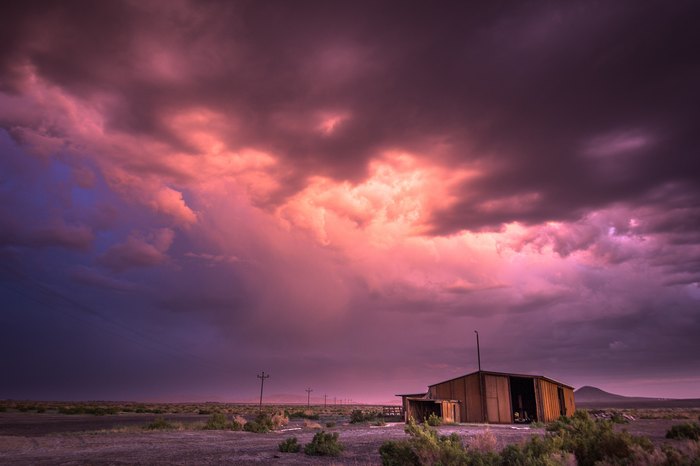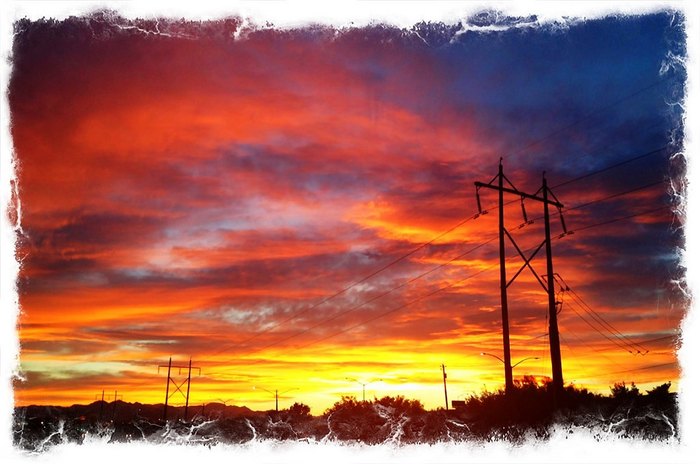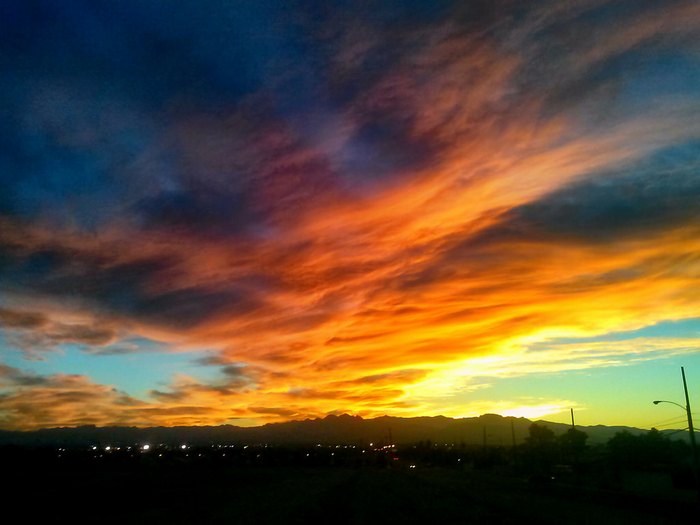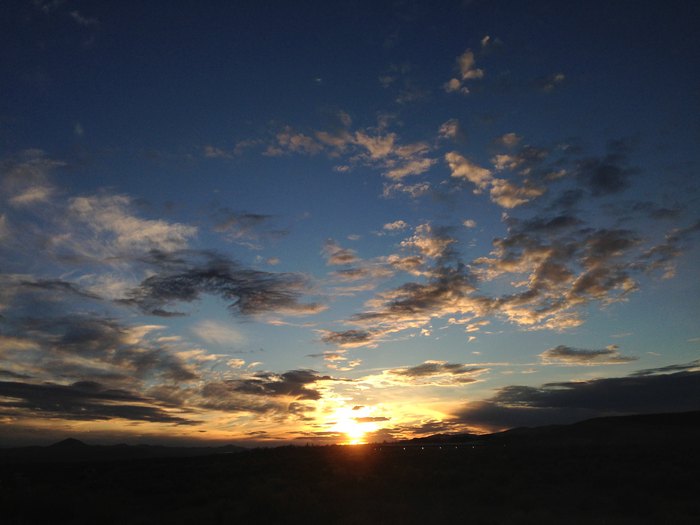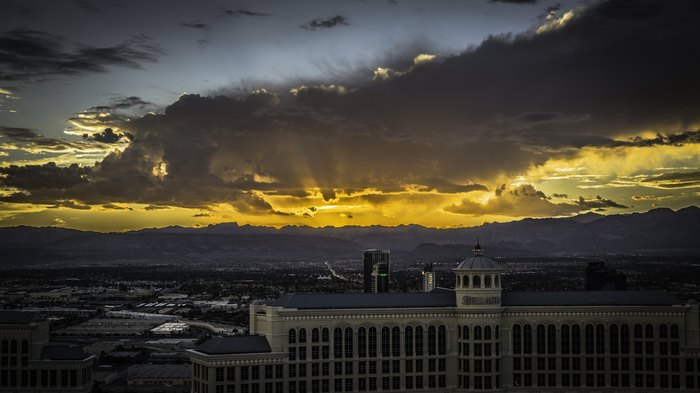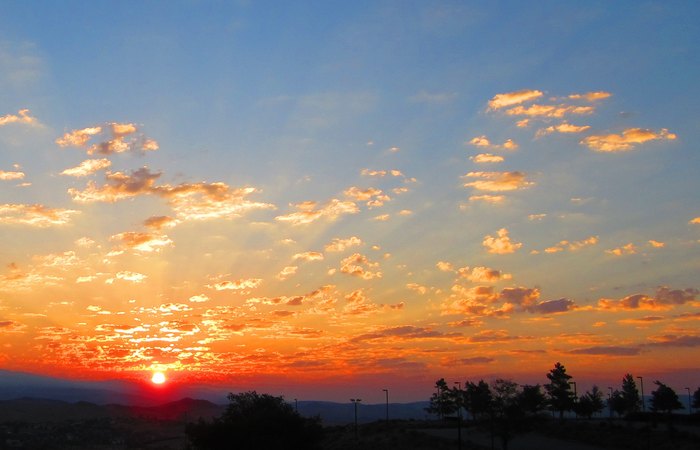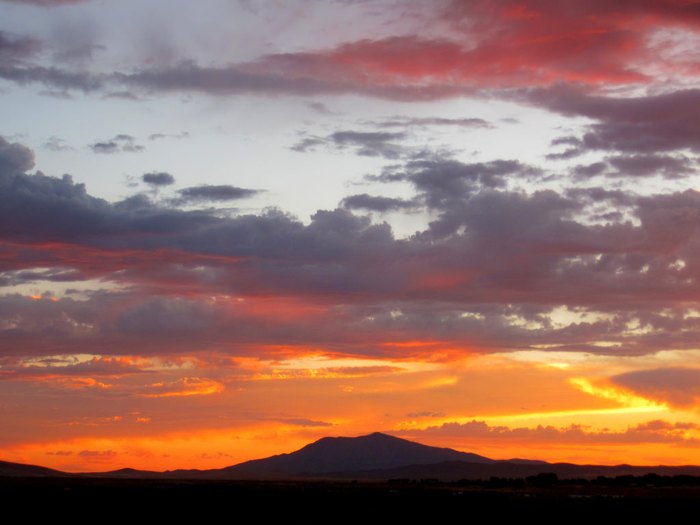 Which Nevada sunset is your favorite? Please feel free to share it in the comments below.