Posted in Nevada
September 07, 2017
These Are The 10 Most Dangerous Cities In Nevada For 2017
Nevada is generally a great place to live, and natives and long-time residents will likely argue with you if you claim otherwise. However, like every other place in the world, there are some areas that are, shall we say, less safe in which to live. Here are the ten most dangerous cities in the Silver State for 2017. Data was taken primarily from the FBI's 2015 Crime in the United States Report (the most recent report available at the time of this article's writing), Forbes, and Neighborhood Scout. Additionally, for these dangerous cities with a crime index, this figure is out of 100, with 100 considered to be the safest.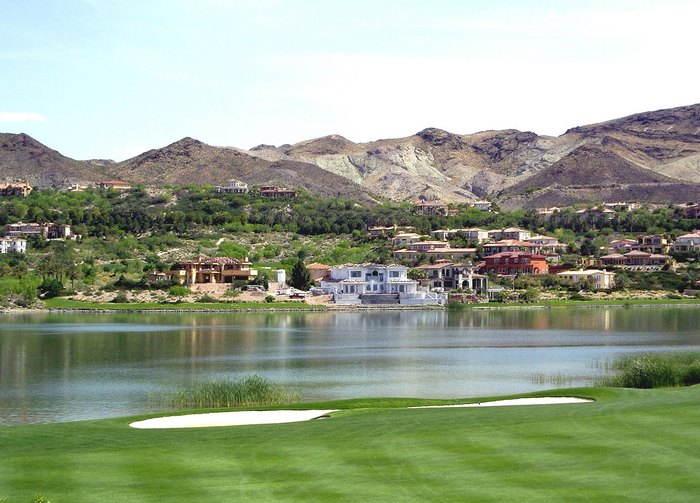 There you have it: Nevada's most dangerous cities for 2017. Do you agree/disagree with this list? Please comment below.
OnlyInYourState may earn compensation through affiliate links in this article.