The Lights Water Lantern Festival In Nebraska Is A Night Of Pure Magic
The summer of 2020 is set to be a magical one in Nebraska. There will be tons of things to do all across the state, but this lantern festival in Ashland will be one of the most beautiful and personally meaningful to all who participate.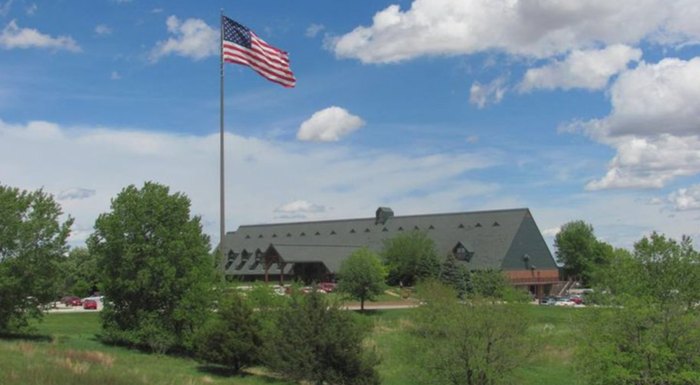 Don't worry about the park's wildlife; this event is environmentally friendly and responsible. No real fire is used in the lanterns and a clean-up crew is on-site to collect the lanterns, which are also biodegradable.
To find out more, visit the event's Facebook page. To find out all about the company behind the festival, check out its official website.
Address: 28500 W Park Hwy, Ashland, NE 68003, USA