The Charming Vintage Popcorn Stand That You Can Only Find In Small-Town Nebraska
Visit small-town Nebraska for a special treat that you just can't help but love. Beatrice's vintage popcorn stand was originally opened in 1937 by John and Stella Traubel, and although the current structure is a replica, it's still a welcoming spot to stop for a salty or sweet snack.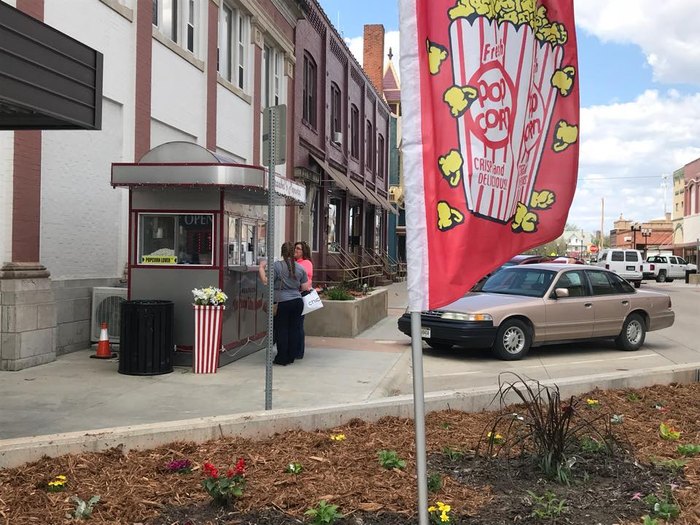 Take a look at the official Facebook page of Traubel's Popcorn to keep up on when the stand is open and which flavors are available. Just follow your nose to find the adorably vintage corner stand!
You can't visit Beatrice without visiting its most famous attraction, the Homestead National Monument.
Address: 101 N 5th St, Beatrice, NE 68310, USA