Here Are The 10 Unhealthiest Counties In Nebraska
Not long ago, we listed the 10 healthiest counties in Nebraska. The data was based on information gathered by CountyHealthRankings.org, a collaborative program dedicated to improving health in the entire U.S. Now we're looking at the flip side of that research and listing off the ten least healthy counties of the 78 that were part of the study.
Please note: health information was not available for 15 of the lower-population counties in the state.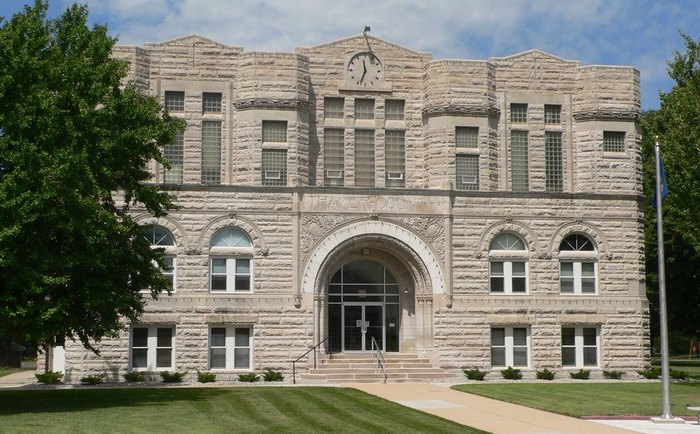 The information presented by County Health Rankings is meant to be a helpful motivation toward living healthier lifestyles. Do you live in any of these counties? What is your community doing to encourage resident health? Tell us about it in the comments.
OnlyInYourState may earn compensation through affiliate links in this article.