Spend The Night In An Airbnb That's Actually Underground Right Here In Nebraska
You don't have to travel out to the country to enjoy a peaceful, eco-friendly getaway. This little underground Airbnb is actually in Nebraska's largest city, but thanks to its distinctive design, it's hidden away from the rest of the world. Staying here is the perfect getaway, and if you live in Omaha, you won't even have to venture out of the city.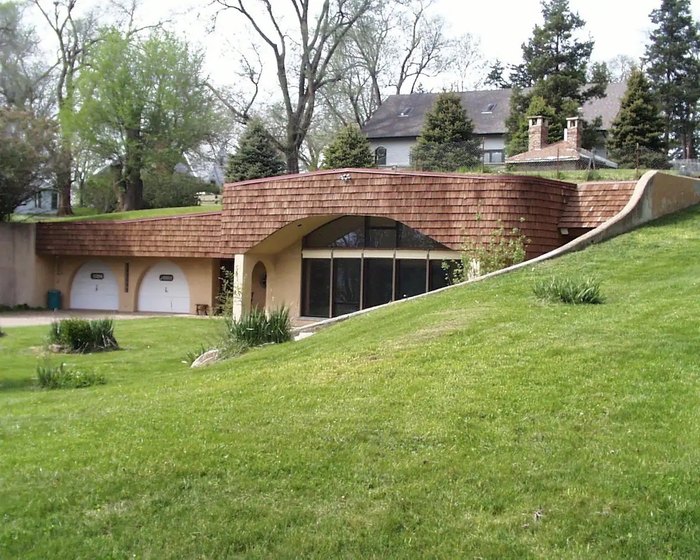 Get more details on this unusual underground home – and book your own stay – on its Airbnb listing page.
If you're visiting from out of town, don't miss the chance to visit the beautiful President Gerald Ford's Birthsite. It's a bit of a drive from the Airbnb, but it's worth it, especially when the beautiful roses are in bloom.