10 Under The Radar Restaurants In Nebraska That Are Scrumdiddlyumptious
Nebraska has plenty of those restaurants that everyone seems to know and love, but we also have hundreds – thousands, maybe? – of little places that only the locals know about. These great spots have all been suggested by you, our readers, as some of the greatest lesser-known eateries that everyone should try. They're listed here in no alphabetical order and not ranked in any way.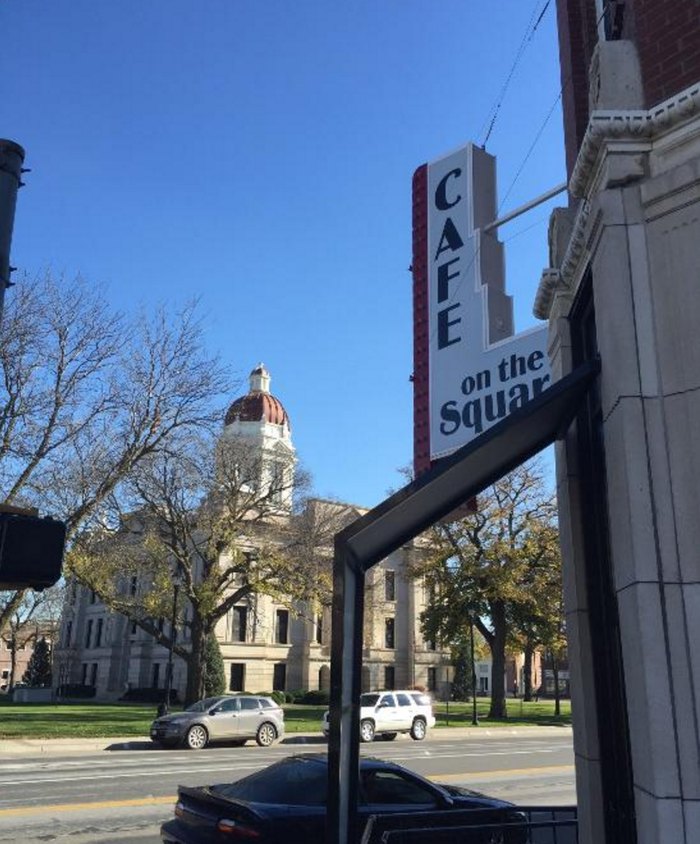 I don't know about you, but my stomach is rumbling after seeing all those pictures of scrumdiddlyumptious meals. These places may usually fly under the radar, but they deserve way more attention.
For even more fantastic locally owned restaurants, take a look at our list of 18 Mom & Pop Restaurants in Nebraska.