15 Unassuming Restaurants To Add To Your Nebraska Dining Bucket List
We Nebraskans tend not to be pretentious people. We like the simpler things in life, like a cold beer on a hot day. That's very true where restaurants are concerned. The beautiful fancy restaurants have their place, but when it comes to hunting down some of the most delicious grub just like Mom used to make, we'll usually find it in the tiny restaurants that sometimes don't even look like restaurants.
Many of these restaurants are in small towns, and in fact several of them are so small and unassuming that I couldn't even find pictures of their exteriors (thank you, Google Streetview), much less the food they serve. You'll just have to visit them to see and taste what they offer. The restaurants below are listed in no particular order.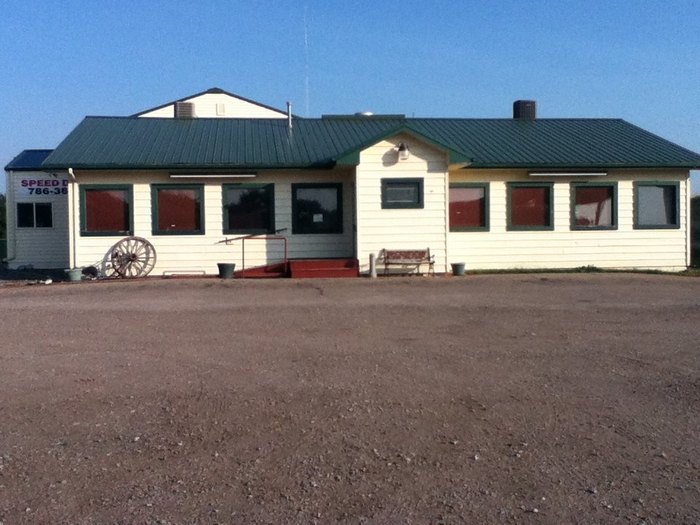 You've got lots of solid options out there for locally-owned eateries, even in the tiniest of towns. If you didn't see your favorite on this list, be sure to check out these 19 restaurants that don't look like much (but serve great meals) and this list of 16 more hole-in-the-wall establishments with surprisingly spectacular food.