The Treetop Trail That Will Show You A Side Of Nebraska You've Never Seen Before
There's always plenty of excitement to be found in Nebraska, and that goes double for summertime. If you're looking for a unique adventure this summer that will both entertain and challenge you, head on over to Ashland for a totally new experience.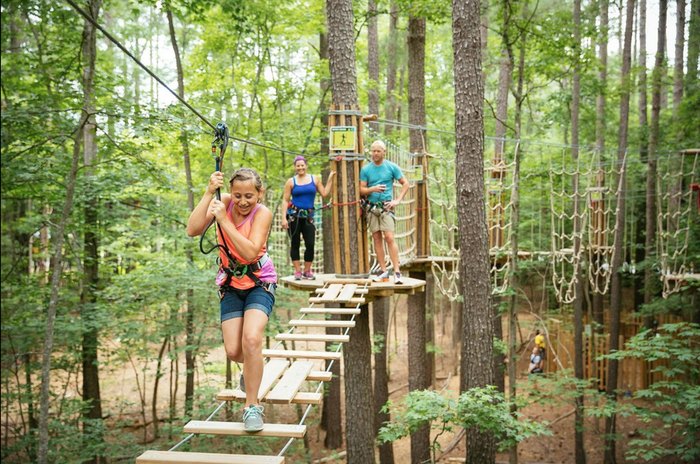 Prices for the adventure course are $49 for ages 16 and up and $39 for ages 15 and under. There is no minimum age requirement, but participants must be at least 4'7″ tall. Book your visit in advance on the Go Ape website.
If you want to get out into nature but aren't quite up to walking in the treetops, check out this otherworldly trail in a state park just down the road from Mahoney.