The Toxic Blue-Green Algae Responsible For Killing Dogs Around The U.S. Has Been Found In Nebraska
Being out in the water is one of the summer's greatest pleasures, especially here in Nebraska where lakes and rivers abound. We've still got a few weeks left of summer this year, but you'll want to be careful when taking your pets to enjoy a day at the lake.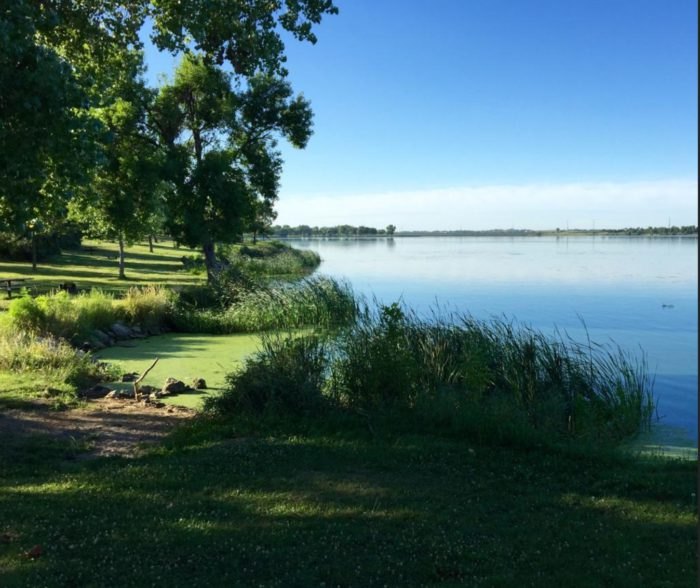 You can keep up to date with the weekly Microcystin measurements on the Nebraska Department of Environmental Quality's website right here.