These 12 Nebraska Town Mottos Are The Best In The State
Although we're definitely humble, there's no doubt that Nebraskans also like to stand out. These Nebraska towns all have fun nicknames or mottos that set them apart from the rest or remind visitors of what's most important there.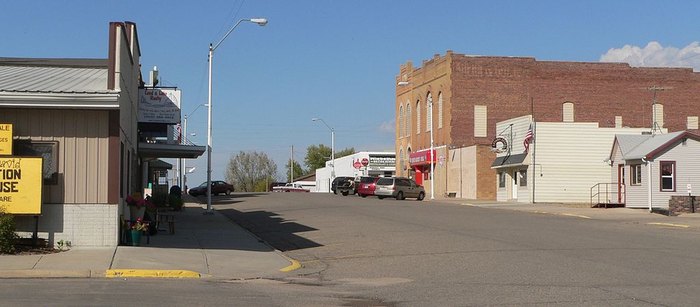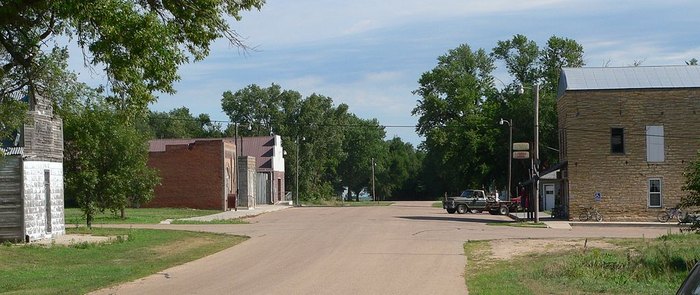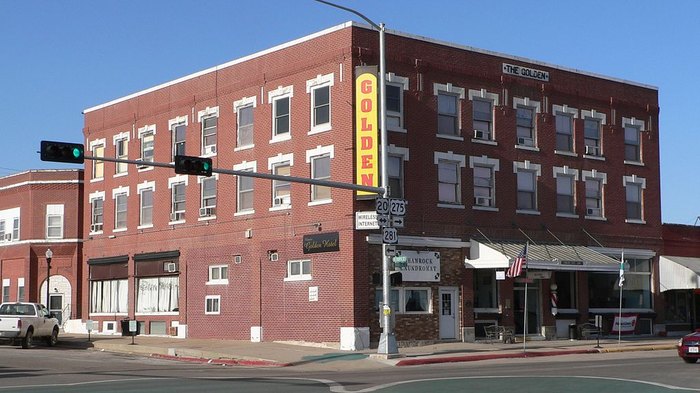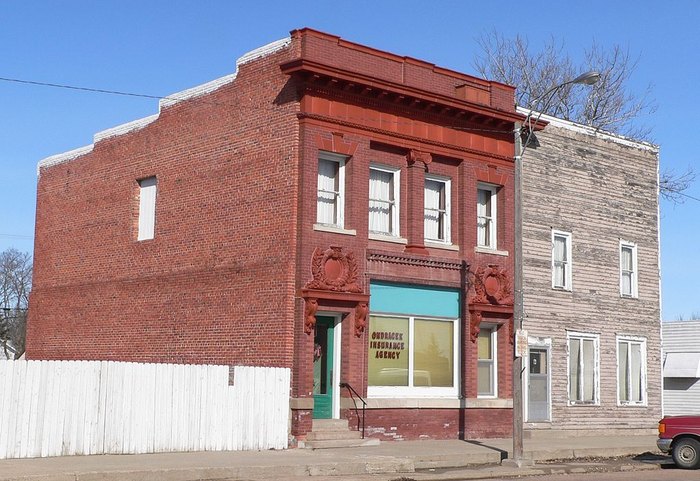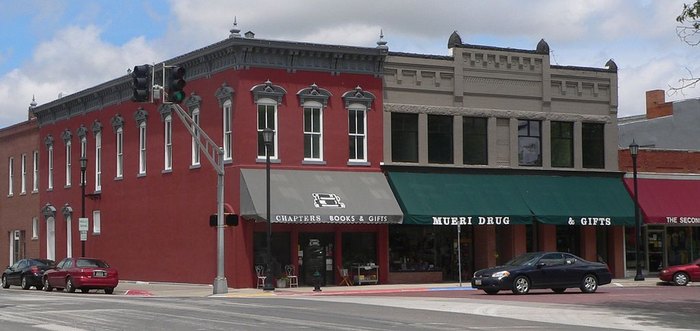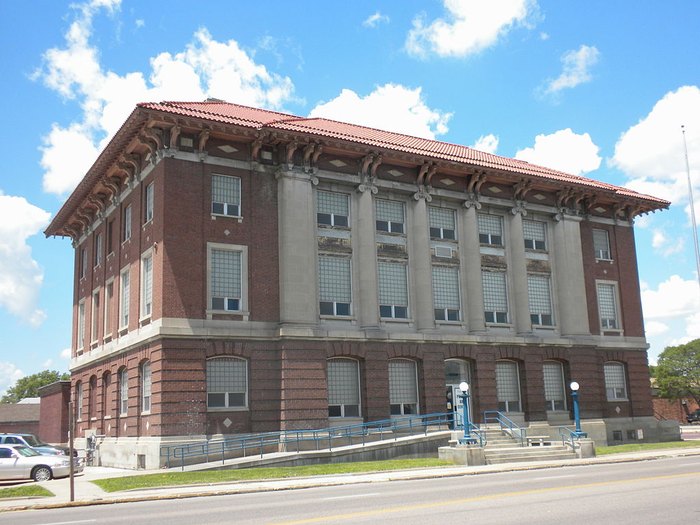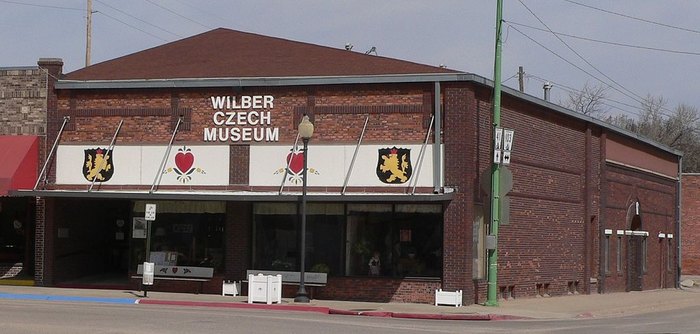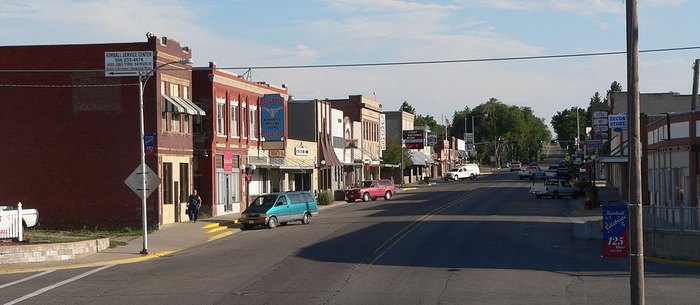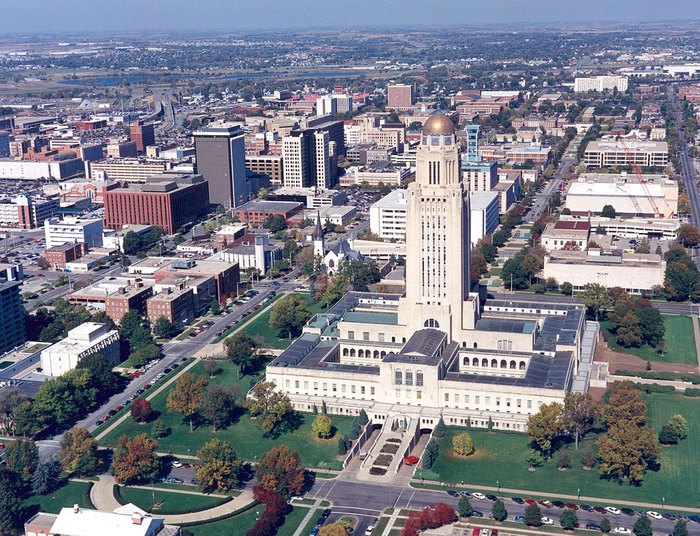 These are far from the only great town mottos in Nebraska – in fact, I came across tons in my research. Do you know we've got the Alfalfa Capital of the World (Cozad), the Kolach Capital of the World (Verdigre), the Honey Capital of the Nation (Randolph), and the Limestone Capital of the world (Weeping Water) all right here in Nebraska? What's your favorite Nebraska town motto?