The Mostly Abandoned Town In Nebraska That Most People Stay Far, Far Away From
On the border of Nebraska and South Dakota sits a place most people (in Nebraska anyway) stay far, far away from. That's because of the town's history with the neighboring Pine Ridge Indian Reservation just over the South Dakota border. Whiteclay, Nebraska, while not exactly an "abandoned town," is close enough with all of 14 residents and fewer than 10 homes.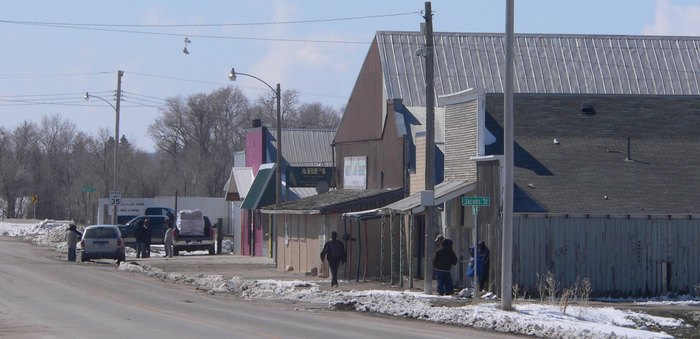 Have you heard of Whiteclay? Or the overwhelming amount of beer sales on record for the year 2010? Some 4.9 million cans were sold in this tiny nearly abandoned town in Nebraska, and many people stay away in protest of what they see as irresponsible alcohol sales.
OnlyInYourState may earn compensation through affiliate links in this article.