16 Things You Quickly Learn When You Move To Nebraska
Whether you're moving here for school, for a great job opportunity, or to be near family, welcome to Nebraska! You're making a great choice by moving to the best state in the country. There are some things about our fine state that, if you don't know them already, you'll catch on to pretty quickly.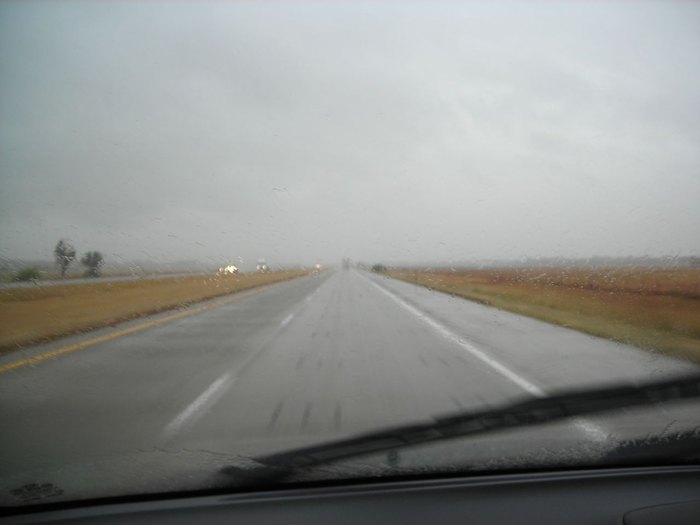 Now that you know what to expect when you move to Nebraska, find out how living here will ruin you for life.
OnlyInYourState may earn compensation through affiliate links in this article.