13 Things No Self-Respecting Nebraskan Would Ever Do
Live in Nebraska long enough and you'll no doubt develop a very Nebraskan way of thinking and living. We tend to be plain-speaking, straight-shooting, no-nonsense folks. And, of course, there are some things that we wouldn't be caught dead doing.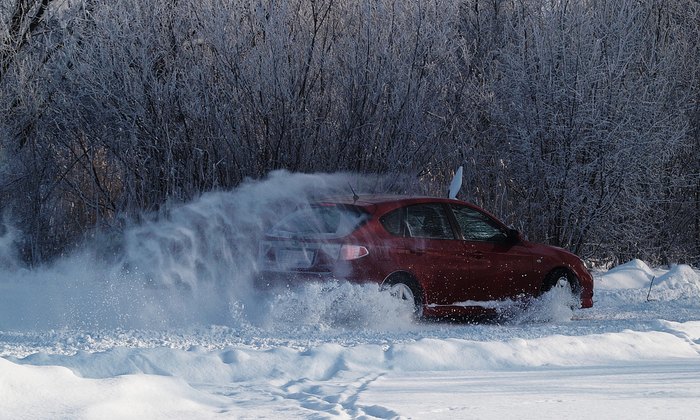 We're only half serious, of course…Nebraskans are all our own people, and plenty of us drive Priuses. (Mostly the vegetarians.)
On the other end of the spectrum, there are also some things that all of us will do at least once.
OnlyInYourState may earn compensation through affiliate links in this article.