9 Things People From Nebraska Will Never Ever Admit (Out Loud)
Nebraska has a pretty solid state identity. We're steak-eating, gun-toting, small-town-dwelling Republicans, right? Well, that's the image we give off to the world, and most of us are pretty comfortable with it (or have at least made our peace with it). But there are some things about us that we would would probably never admit out loud to the rest of the world.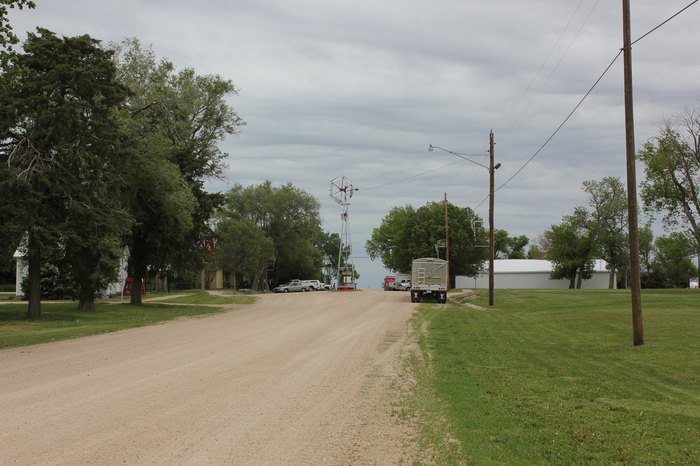 Can you relate to these "secrets?" Are there any others you would add? Tell us about it in the comments.
OnlyInYourState may earn compensation through affiliate links in this article.