These 25 Beautiful Sunrises In Nebraska Will Have You Setting Your Alarm
It's a real pleasure to wake up in Nebraska every morning. If you can wake up early enough you'll catch one of our incredible sunrises. But just in case you like to sleep in, these 25 beautiful sunrise photos will give you a taste of what early morning in Nebraska looks like.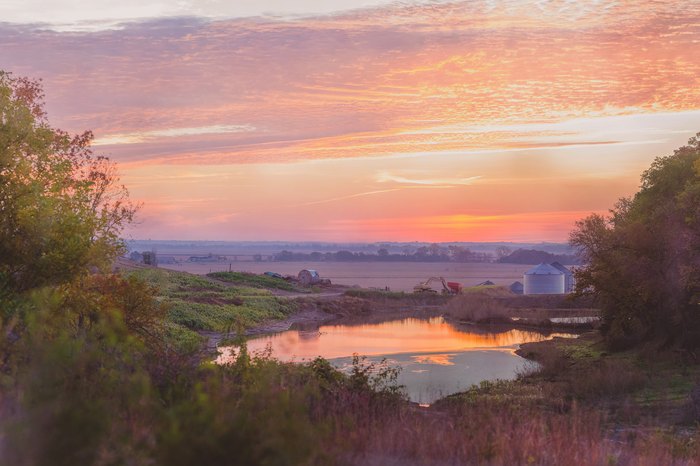 Now that you've seen what morning in Nebraska has to offer, will you be waking up earlier to see more sunrises?