6 Of The Strangest Rock Formations You'll See In Nebraska
We all know that Nebraska is one big, flat, boring cornfield, right? Nothing to see here but cows and a few really great places for fishing. So what if we told you there are some incredible rock formations in this "flat" state? That might seem a little strange, we suppose.
If you know where to look, you can find some truly breathtaking rock formations here, which will no doubt seem strangely out of place to those who have never really experienced Nebraska.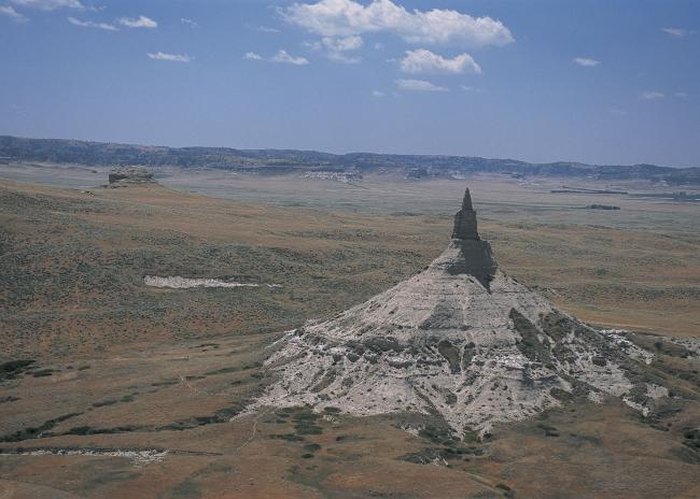 Maybe these rock formations aren't all that "strange" to those of us who have lived here our whole lives, but there are no doubt many non-Nebraskans who will have a hard time believing there are so many interesting geological wonders here. Share this article to show them how diverse our state really is!
Want some more quick facts about the Cornhusker State? Here are 20 pieces of NE trivia you may not have known.
OnlyInYourState may earn compensation through affiliate links in this article.