There's No Halloween House In The World Quite Like This One In Nebraska
When it comes to Halloween, half of the fun is seeing what costumes people come up with. What's even better than coming across a jaw-dropping costume? Driving by a house and seeing that one of our residents took the time to go all out and decorate their home in an eye-catching manner that makes you light up with excitement. Right within the city of Lincoln, you can take a drive down Otoe Street and find a Halloween house that is decorated like no other!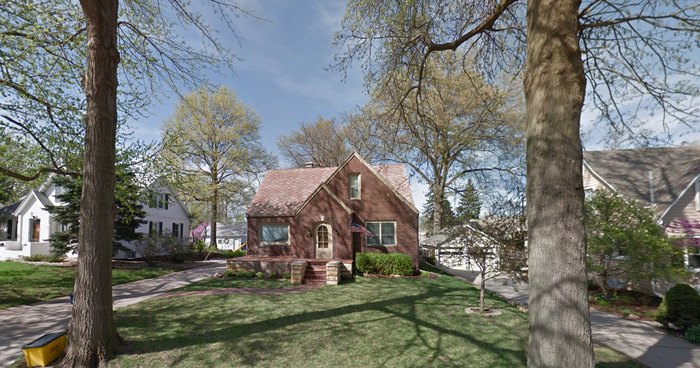 If you've never watched Stranger Things, then check out this quick explanation of Season 1, posted by AltShiftX on YouTube.com.
Have you driven down Otoe Street to see these Halloween decorations? For more spooky attractions, check out This Small-Town Nebraska Museum That's Straight Out Of Your Nightmares!