12 Things You Know Are True If You Went To A Small High School In Nebraska
Growing up in small-town Nebraska is an experience you never forget. And high school is one of the most memorable times of your life. If you went to high school in a small town, chances are good that you recognize these truths.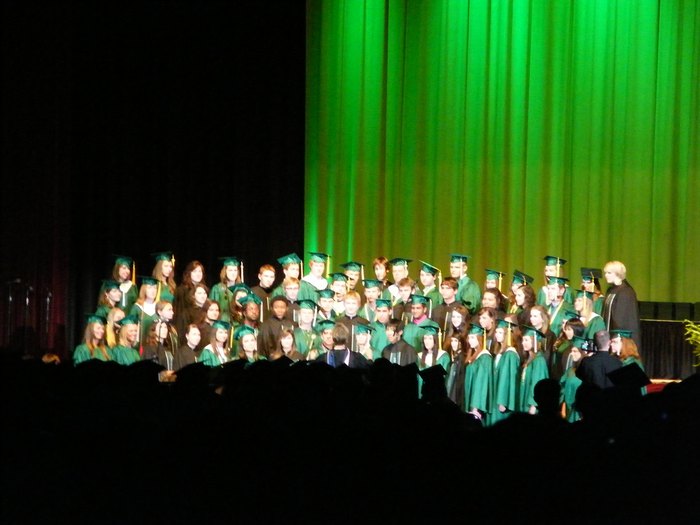 Speak up, small-town NE graduates: what other things do you know to be true about that unique experience?
OnlyInYourState may earn compensation through affiliate links in this article.