This Restaurant In Nebraska Is The First Of Its Kind And You'll Want To Visit
If you aren't familiar with UNL's now-disbanded singing group Scarlet and Cream Singers, the name of this new Lincoln restaurant might seem a little strange. But when you hear the story behind the restaurant and the group that inspired it, you'll see just how charming the whole package really is.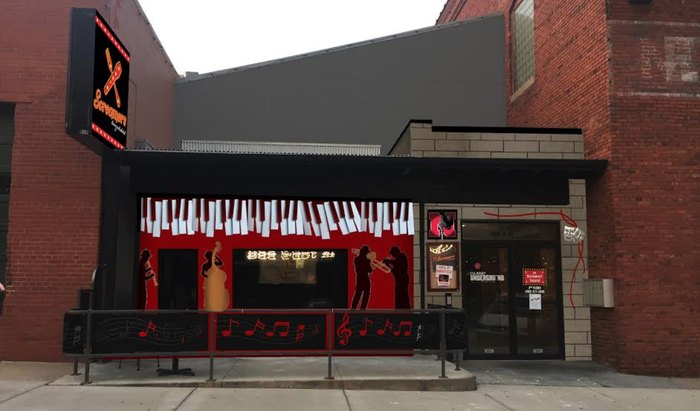 This charming one-of-a-kind eatery is located in the Haymarket at 803 Q St, Lincoln, NE 68508. Find out more on its website or Facebook page. Be sure to check out the events calendar, too!
Address: 803 Q St, Lincoln, NE 68508, USA