Nebraska's Most Haunted Halloween Attraction Is Not For The Faint Of Heart
You may recall a recent article we wrote about the uniquely haunted village of Brule. Today, we'll highlight an attraction in this small town that may just be the most haunted Halloween site in all of Nebraska.
School District 13 is a hotbed of paranormal activity any day of the year, but come Halloween season, this historic venue is decked out in its spookiest garb. It's here that visitors can enjoy all sorts of Halloween festivities including 4 haunted houses, a haunted bus ride, hay rack ride, photo op forest, and the newest attraction, a 30-minute ghost tour of the most haunted rooms in the Old Brule School. Does this sound intriguing? Then be sure to mark your calendar for the evening of October 27th, 28th, and 29th. THE WHOLE TOWN IS HAUNTED! So be warned…you never know what you'll spot lurking within the shadows of this truly haunted attraction.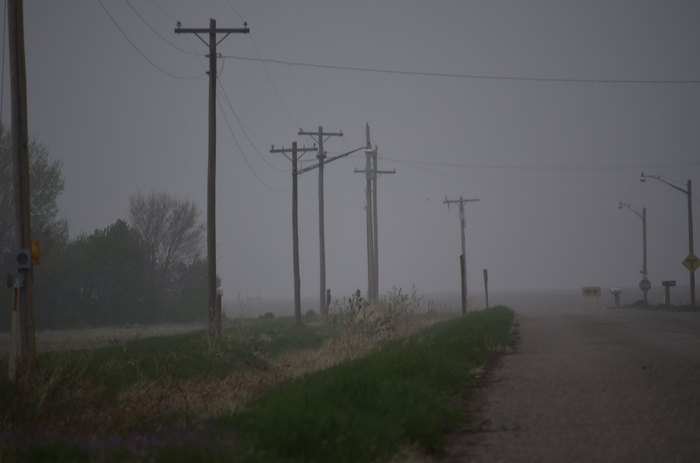 School District 13 is located at 714 State Street, Brule, NE 69127. Are you interested in experiencing Nebraska's most haunted Halloween attraction? Visit the official School District 13 web site www.SchoolDistrict13.com for more information about the haunted attraction.
Related Articles
Explore Nebraska