12 Ways Living In Nebraska Ruins You For Life
Nebraska provides The Good Life, as we all know. But unfortunately, once you've lived here for a while, you'll be completely ruined. Ruined for other states, that is. A Nebraskan can move away, but some things will never feel right no matter where they end up. That's because we've all been spoiled by living here, and these are the things that will never feel the same anywhere else.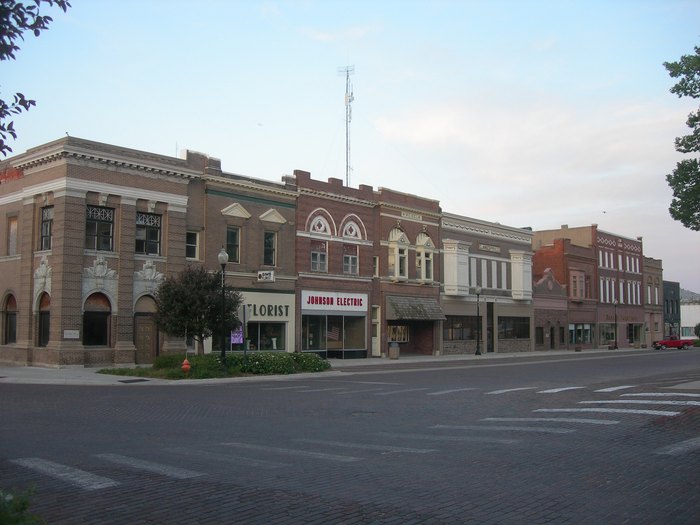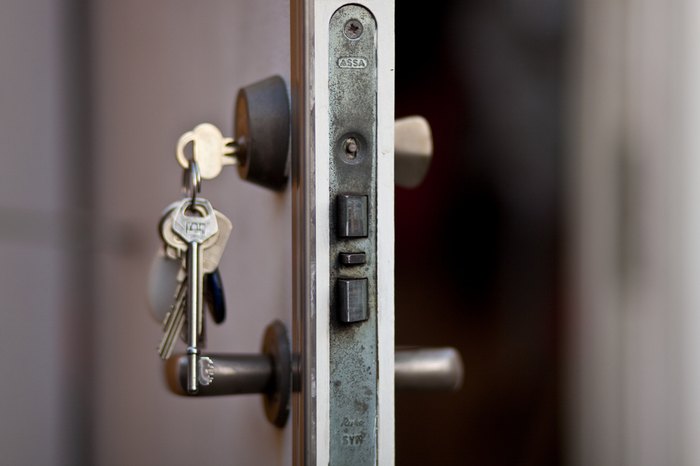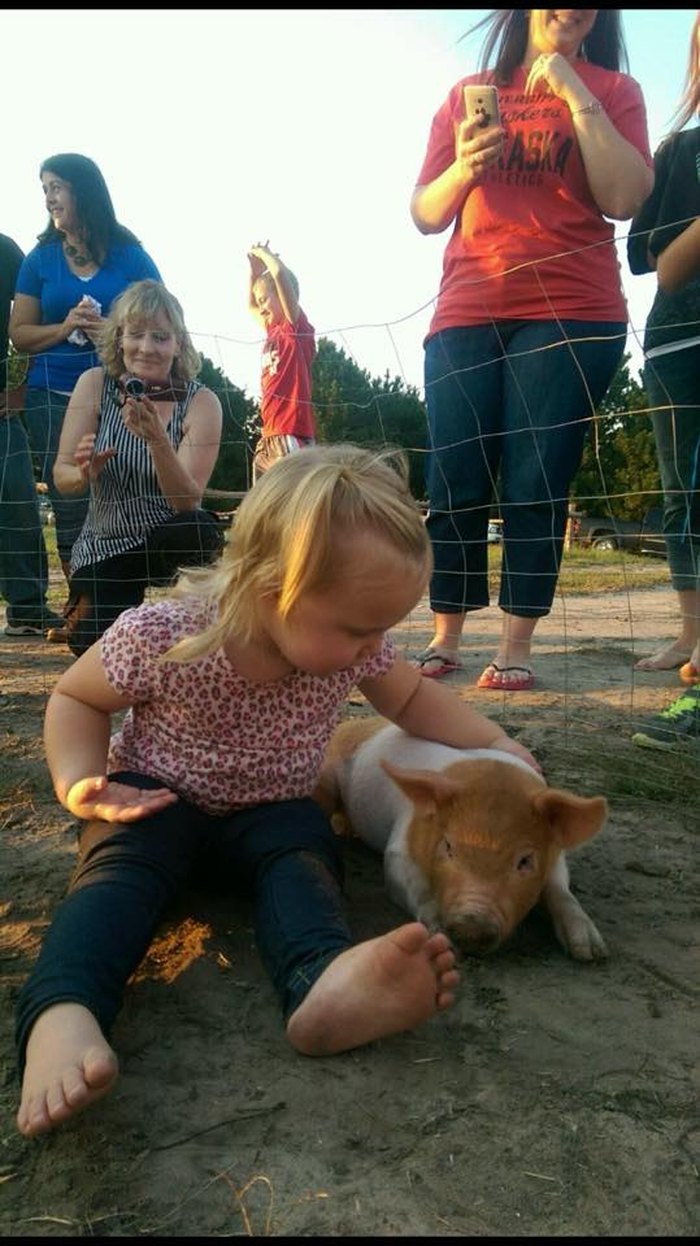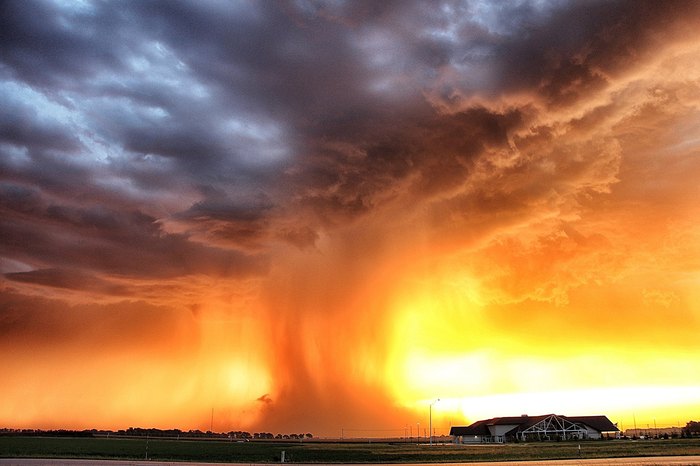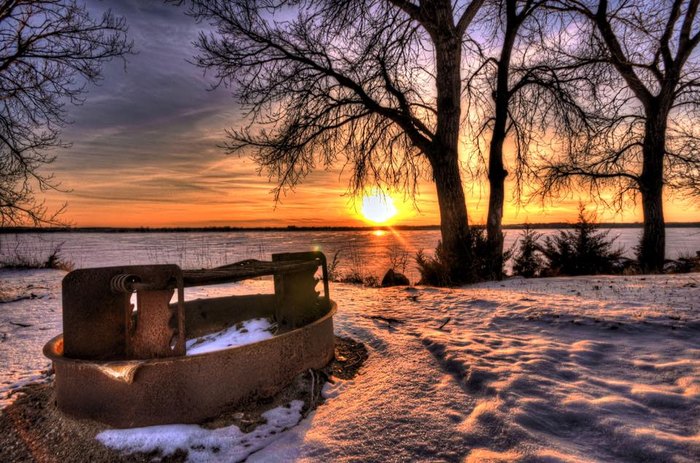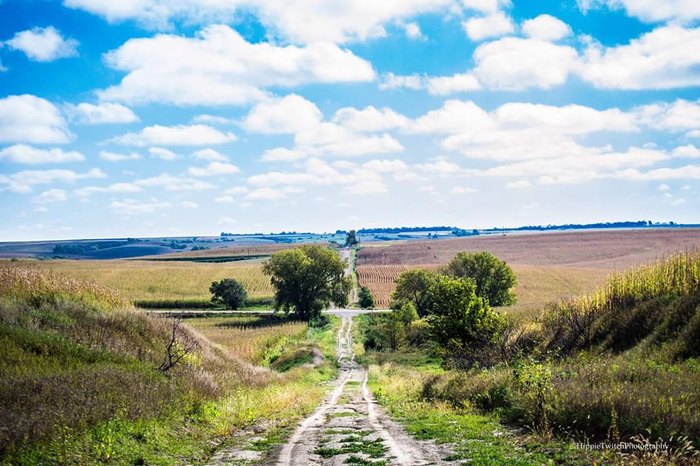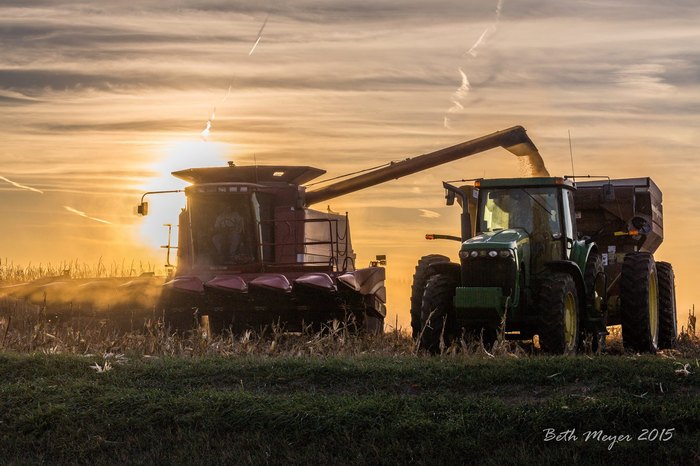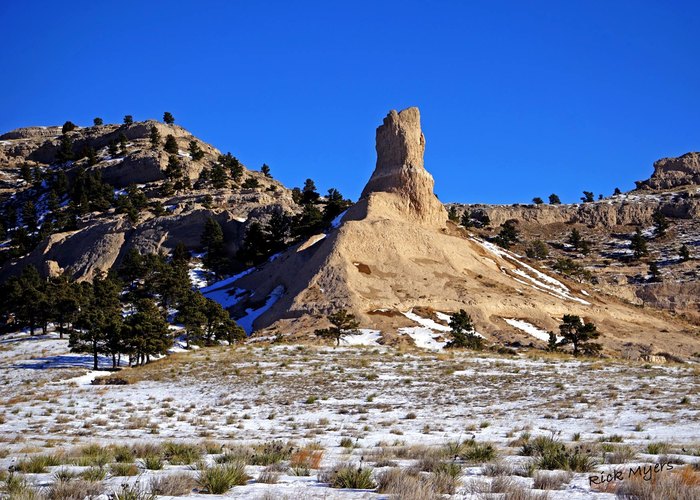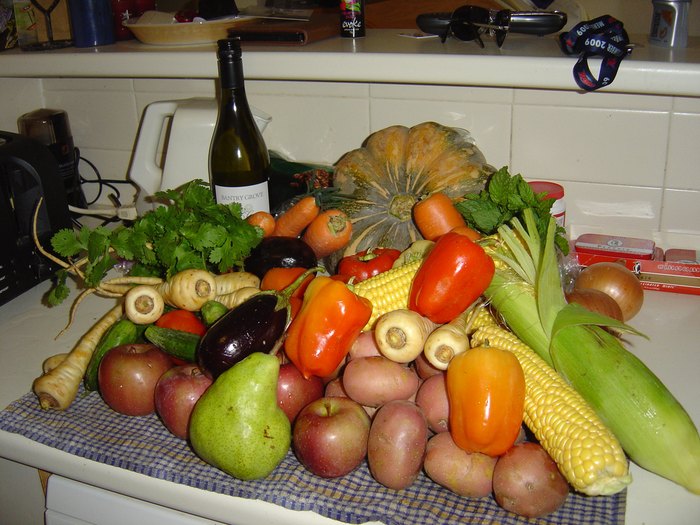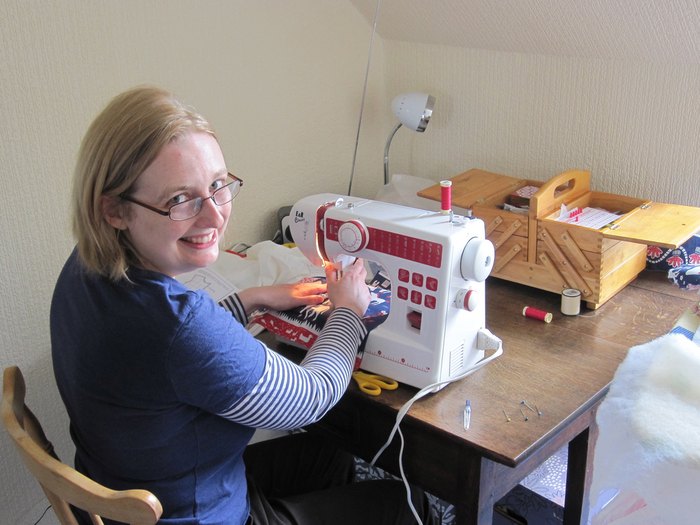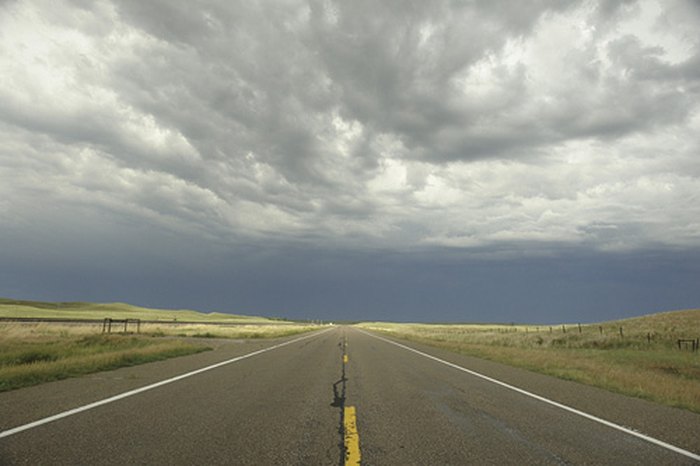 Living in Nebraska has spoiled us – no other place will ever truly feel like home thanks to our state's many positive attributes. Are you a Nebraskan living elsewhere? How did Nebraska ruin you for living anywhere else?
OnlyInYourState may earn compensation through affiliate links in this article.