Underneath Omaha, Nebraska Lies An Unknown Yet Amazing Fallout Shelter
If you didn't live through the '50s and '60s, you probably don't understand what it was like to live in constant fear of nuclear weapons. Schools had drills, families made emergency plans, and some businesses and communities built fallout shelters to help people survive a nuclear attack and its aftereffects.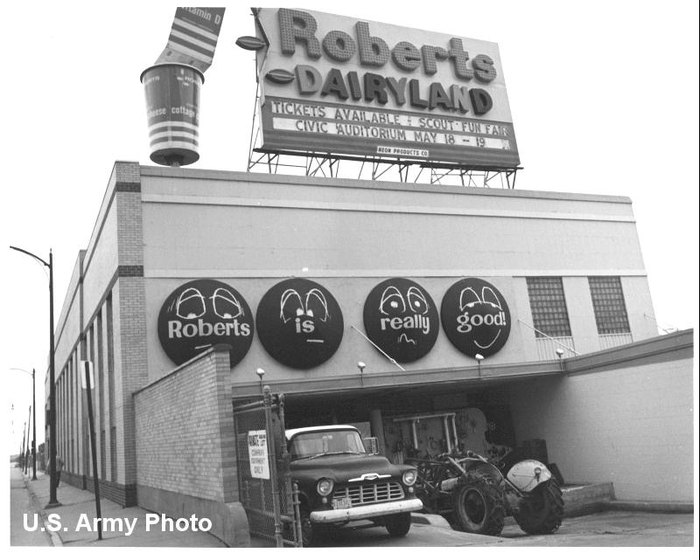 Thankfully, nuclear war never broke out and this underground bunker was never put to use. Although we don't have any current photos, the bunker is said to still exist below the plant (now Hiland Dairy). Have you ever seen it? We would love to hear your stories in the comments.
There's another amazing underground space in Nebraska that a lot of people didn't know existed – and it's out in the middle of a field.
OnlyInYourState may earn compensation through affiliate links in this article.