Here Are The 10 Richest Cities In Nebraska
We all know that Nebraska has one of the lowest overall costs of living in America, and that works out well for the state's wealthy residents. Your income definitely takes you farther here than it would in other, more expensive states, so no matter what you make, you are bound to have an easier time in our state. Have you ever wondered where the wealthiest folks in the state live? ZipAtlas's research indicates that these are the 10 richest cities in Nebraska.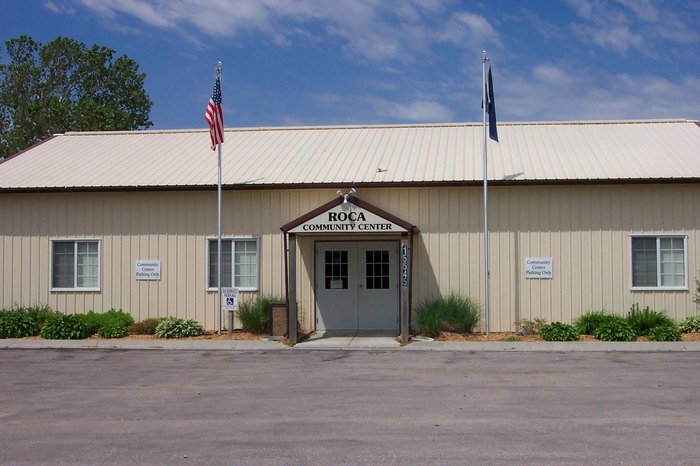 Were you surprised by any of the towns on this list of the richest cities in Nebraska? Do you live in any of the wealthiest places in the state? Do you think these cities are more enjoyable than most other places to live? Please share your thoughts with us in the comments section.
OnlyInYourState may earn compensation through affiliate links in this article.
Richest Cities in Nebraska
December 22, 2022
What are the best small towns in Nebraska?
The best small towns in Nebraska are full of charm and are easy to love. Check them out:
What is the oldest town in Nebraska?
The oldest town in Nebraska is Nebraska City. Bellevue is actually the oldest settled place in Nebraska, but the oldest incorporated city is Nebraska City. If you love history, this is the place for you. There are many museums and historical sites here for you to enjoy.