Here Is The Most Remote, Isolated Spot In Nebraska And It's Positively Breathtaking
It's no secret that Nebraska is home to some truly incredible sights. But one feature dominates the state, covering more than one-quarter of Nebraska and disproving the notion that the entire state is flat. The Sandhills stretch across north-central Nebraska, dotted here and there by towns, ranches, lakes, and recreation areas…but for the most part, this is the most isolated part of the state.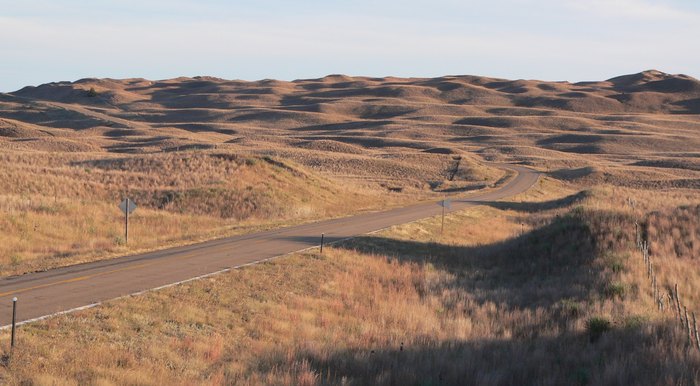 In fact, the area is so remote and so dark at night that there is an annual stargazing party in the Sandhills. It's both an event to view the incredible night sky (which, out here, is stunning even without a telescope) and a celebration of the Sandhills as the perfect place to get away from the rest of civilization.
It may seem odd to characterize such a large portion of the state as remote and isolated, but take a trip through the Sandhills and you'll see what we mean. Other than the occasional town or ranch, being out here truly feels like being all alone in the wilderness…and it's an altogether magical feeling.
OnlyInYourState may earn compensation through affiliate links in this article.
Related Articles