13 Questions You Can Only Answer If You're From Nebraska
When you live in Nebraska long enough, you just pick up on some things. You understand the lingo, you get the references Nebraskans tend to make, and you probably wear a lot more red than people in most other states. Want the ultimate test of your Nebraskanity (a word I made up just now)? These are questions that only a Nebraskan could answer.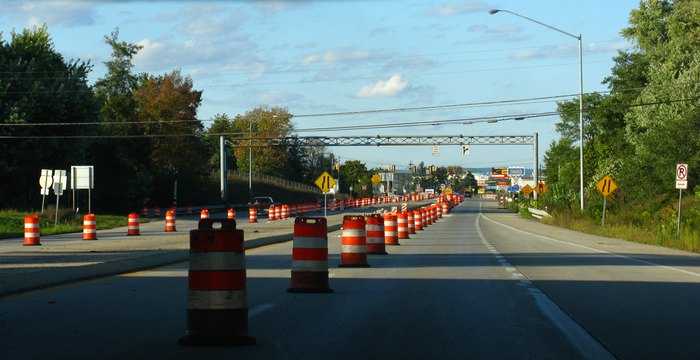 Are you thoroughly immersed in Nebraska culture enough to know all of the answers?
OnlyInYourState may earn compensation through affiliate links in this article.