Poison Hemlock Is Blooming In Nebraska And Here's What You Need To Know
When you go out this summer for some outdoor recreation with the family, be sure to keep an eye on your surroundings. Everyone knows to look out for nettles, poison ivy, poison oak, and the like, but there's one plant that's more dangerous than all of the others, and it's in bloom now. Here's what you need to know to protect yourself and your loved ones this summer.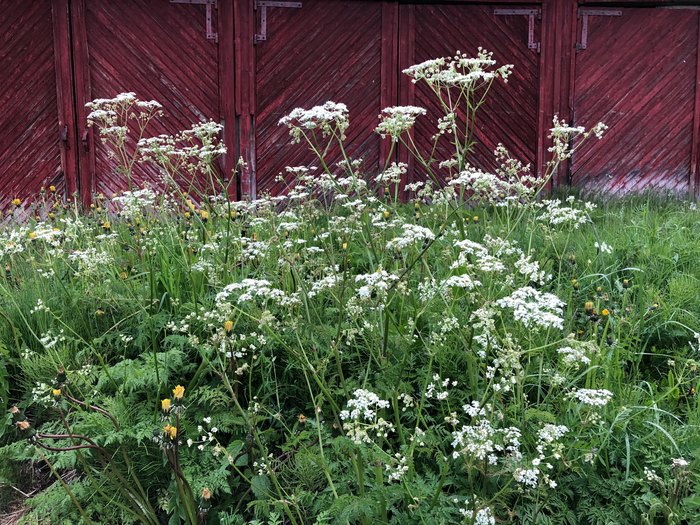 Another way to tell the difference between poison hemlock and Queen Anne's lace is to note the time of year. Hemlock blooms earlier in the season, usually mid-to-late spring. Queen Anne's lace blooms later in the summer. If you come across one of these plants and you're not sure which it is, be safe and don't touch it. If you need help identifying the plants, don't rely on the often-wrong plant ID apps. Call your local extension office instead. You can find the number for your county's office here.
Have you come across the deadly hemlock plant in your Nebraska neighborhood? Share your experiences in the comments.
OnlyInYourState may earn compensation through affiliate links in this article.