These 12 Incredible Places In Nebraska Will Bring Out The Explorer In You
Are you itching to do a little exploring? You don't have to travel all the way to some exotic location to marvel at the beautiful waterfalls, or go hiking through some of the most amazing scenery Mother Nature has to offer. All you need to do is look around you – Nebraska is filled will plenty of new and exciting places to explore, and these 12 spots are a great place to start your adventure: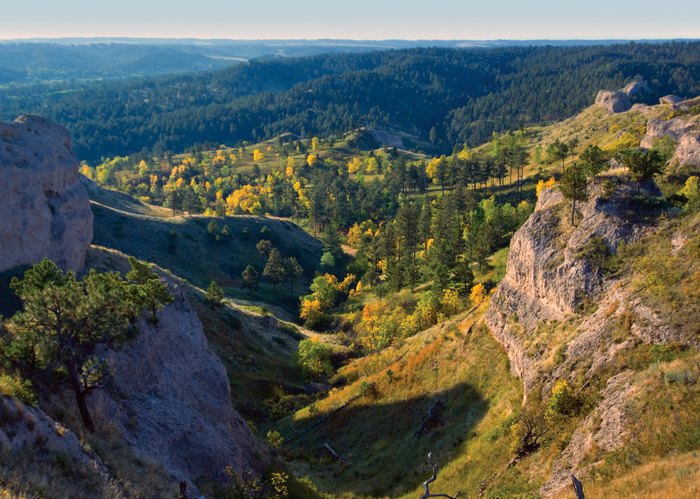 There are so many more amazing places to explore in Nebraska. What are some of your suggestions?