11 Things Other People Hate About Nebraska… But We Love
Nebraska is one of those states that people just love to bash. We seem like an easy target because the people are nice and out-of-staters seem to think that it's boring here. They can go ahead and hate Nebraska, because the things they don't like about our home happen to be some of our favorite parts of living here.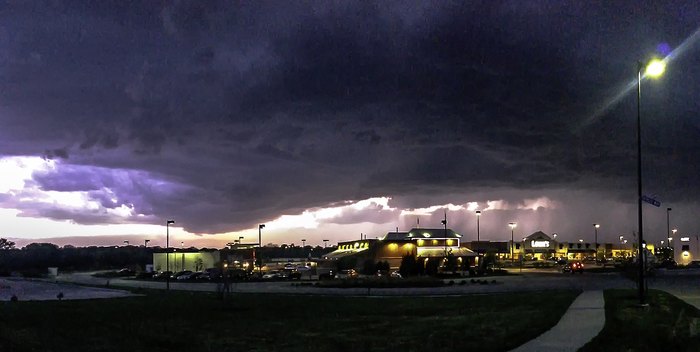 Are these some of your favorite things about Nebraska, too? What other things do you love about our state that other people hate? Add your thoughts to the list by leaving a comment!
Want to read more about why Nebraska deserves more love? Check out our take on why Nebraska is the most underrated state in the country.
OnlyInYourState may earn compensation through affiliate links in this article.