Here Are The 12 Oldest Towns In Nebraska… And They're Loaded With History
Nebraska was settled from east to west, with the oldest towns and settlements being right on the Missouri River. Following in the footsteps of the Lewis and Clark expedition, settlers began putting down roots in this promising new area. Many trading and military posts were established well before the first towns and cities cropped up; Fontenelle's Post was established in 1806 and Fort Lisa popped up in 1812. Military post Fort Atkinson was founded in 1819 and Fort Kearny in 1848. Many of those first towns have been annexed (Florence, Cutler's Park, and Saratoga were swallowed up by Omaha, for example) or have faded into nonexistence. Some, however, have stood the test of time and are still standing today.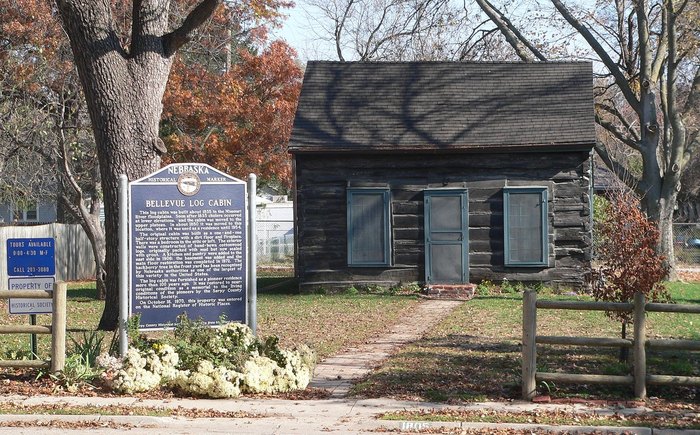 The establishment dates of many towns in Nebraska are hard to determine for a number of reasons, but these 12 are definitely among the oldest. Have you visited these historic places?
OnlyInYourState may earn compensation through affiliate links in this article.