12 Things You Have To Do Before You're An Official Nebraskan
So you've moved to Nebraska. Congratulations! We hope you'll love it here as much as we do! Remember to update your driver's license and voter registration. But before you can consider yourself a true Nebraskan, we recommend having a few very important experiences. After you've done all of these, then you can consider yourself a through-and-through Nebraskan.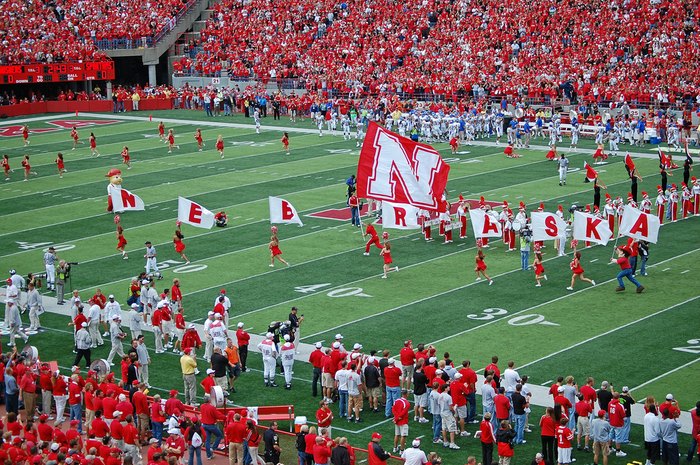 Once you've gotten these Nebraskan experiences under your belt, it's safe to say that you're an official Nebraskan. What else do you think someone has to do to earn their Nebraskan status?