9 Simple Ways to Make a Nebraskan Feel Nostalgic
You know that cousin/high school friend/old work colleague who grew up in Nebraska but later moved away? They may enjoy where they're living now, but being reminded of The Good Life will always make them nostalgic. If you're hoping to win them back or just want to recall the good old days, these are the easiest ways to inspire nostalgia in a Nebraskan.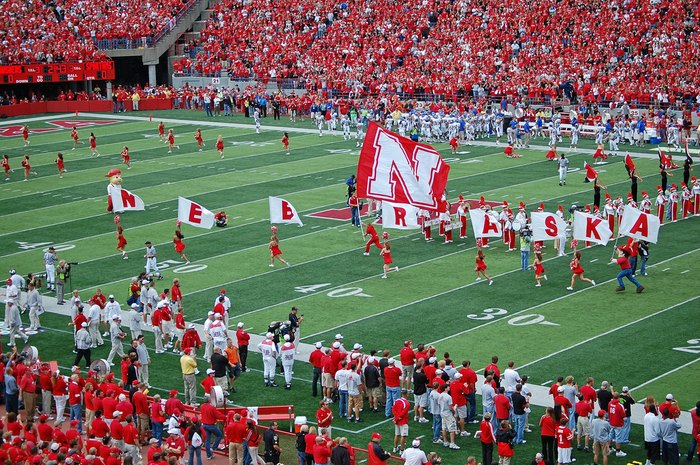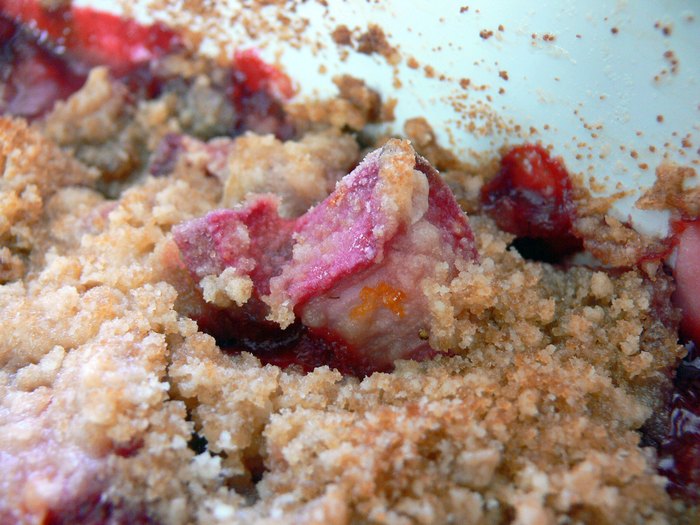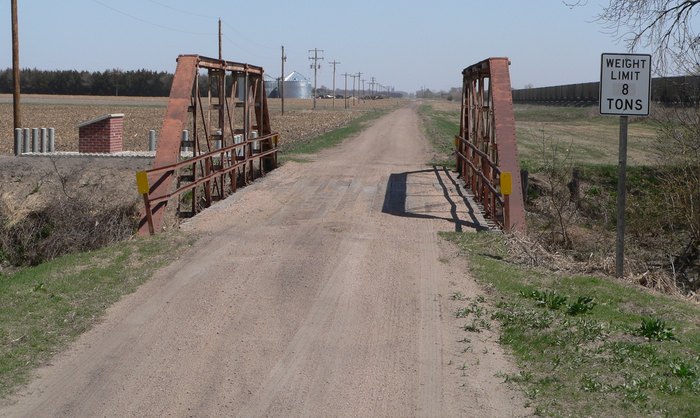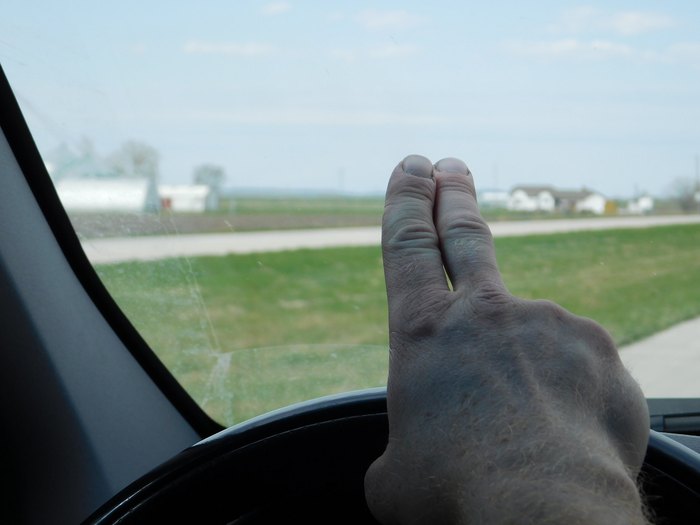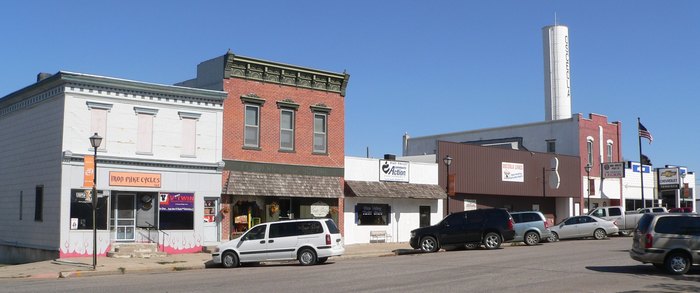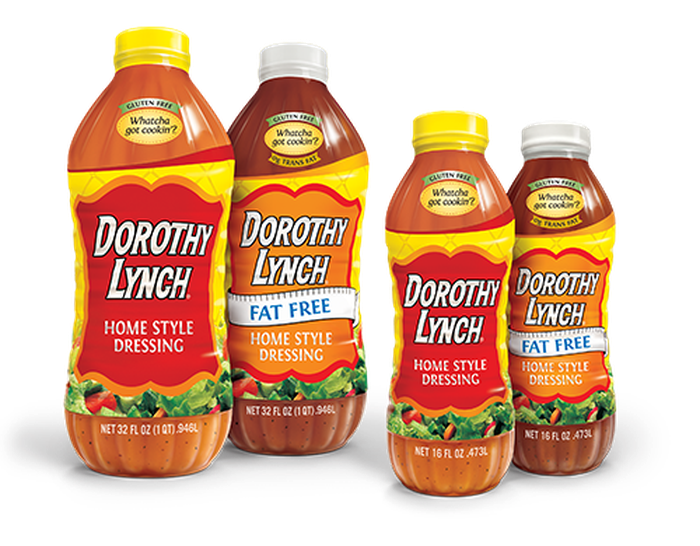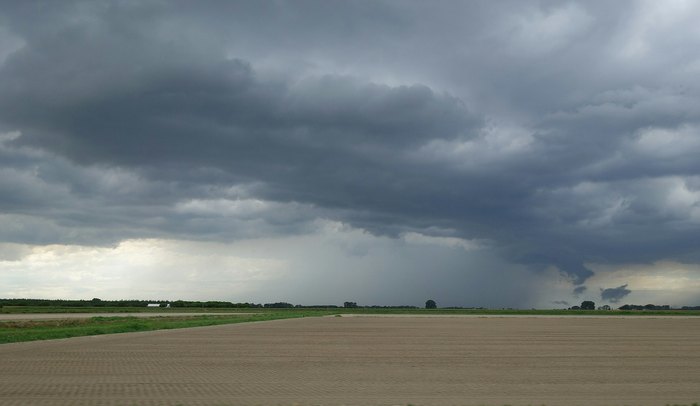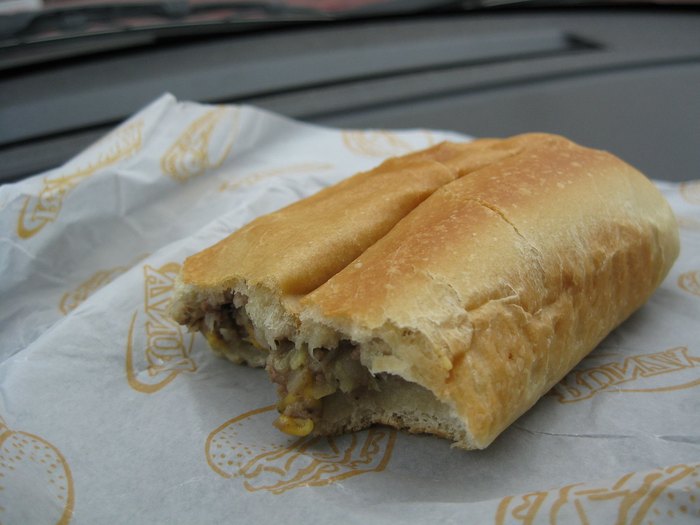 If you're trying to get a Nebraskan to come on home, these tricks are a good way to start. Maybe you could also bring up the 11 things people miss when they leave Nebraska…just to let them know they aren't alone.
OnlyInYourState may earn compensation through affiliate links in this article.