This Tiny Nebraska Town Was Named One Of The Nicest Places In The Country
We've all heard it, and we've probably even said it, too: Nebraska has the nicest people in the country. But that's not just the opinion of Nebraskans. One tiny town has been called one of the 10 nicest places in the country, and we couldn't agree more.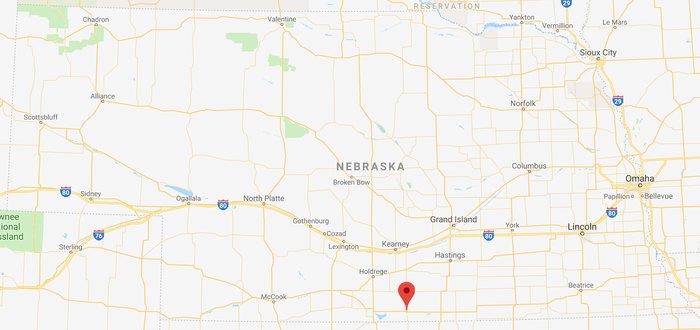 Franklin's generosity and sense of community are palpable when you visit. The residents are always raising funds, organizing events, and helping to ensure that everyone in the town is safe and happy. These folks truly care about one another and their community, and it's one of the sweetest places we've ever encountered.
Have you ever visited Franklin? Did you feel the warmth of the community while you were there? Tell us about your experience in the comments!
For more places everyone in Nebraska should visit, take a look at this article from the archives.
OnlyInYourState may earn compensation through affiliate links in this article. As an Amazon Associate, we earn from qualifying purchases.
Related Articles