15 Neighborhood Restaurants In Nebraska With Food So Good You'll Be Back For Seconds
There's no shortage of restaurants all over Nebraska. We've got everything from classy gourmet fare to totally unpretentious bar food. But we know that the best places are often those that are unassuming – the places where everyone knows your name and where you feel at home every time you walk in. This list is just a sampling of the best neighborhood restaurants all across Nebraska.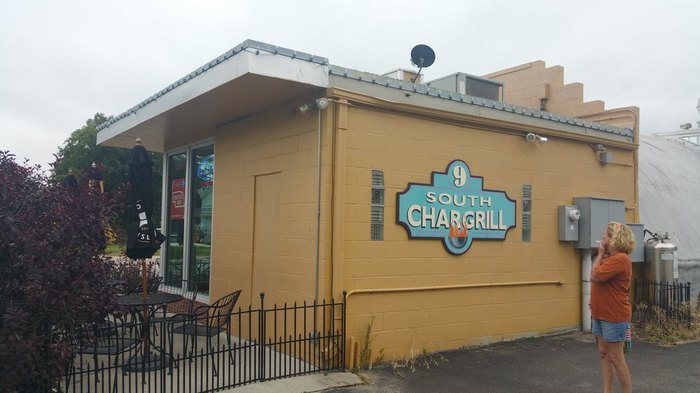 Some of these spots are well-known, but there are probably a few you haven't yet visited. There are SO many great little restaurants in Nebraska that it's impossible to name them all. If you don't see your favorite listed here, tell us about it in the comments!
If you're looking for some more seriously great food, check out this bucket list of Nebraska restaurants you have to visit at least once.