13 Reasons Why Nebraska Rednecks Are The Best People You'll Ever Meet
Nebraska has a big rural population, and it wouldn't be unfair to call a lot of those rural folks "rednecks." Now, we don't mean that in an insulting way – rednecks have, for the most part, embraced the word. It's a point of pride for a lot of people, as well it should be. There's something special about Nebraska rednecks – these are just a few of them.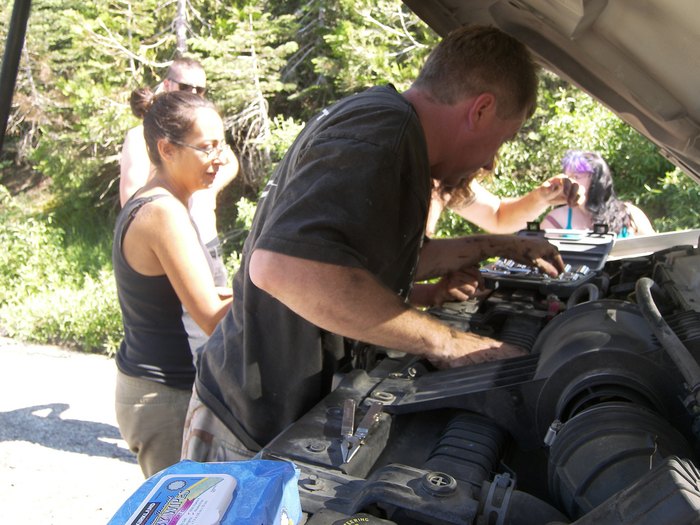 We love our rednecks – Nebraska wouldn't be the same without them. What do you love about the rednecks in your life?
OnlyInYourState may earn compensation through affiliate links in this article.