You'll Never Believe How Tiny This Nebraska Town Is… OMG.
You might think you live in a small town, but unless your name is Elsie Eiler, you don't even know the meaning of small town. Eiler is the mayor and sole resident of Monowi, a 0.21 square mile incorporated village located in the northeastern part of Nebraska.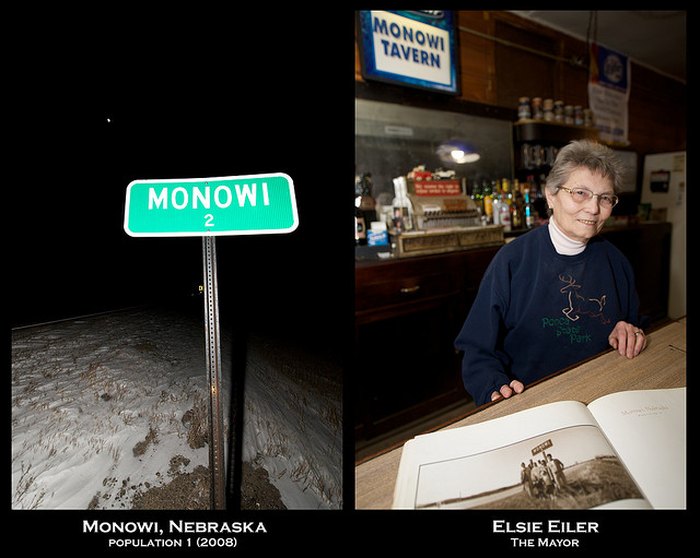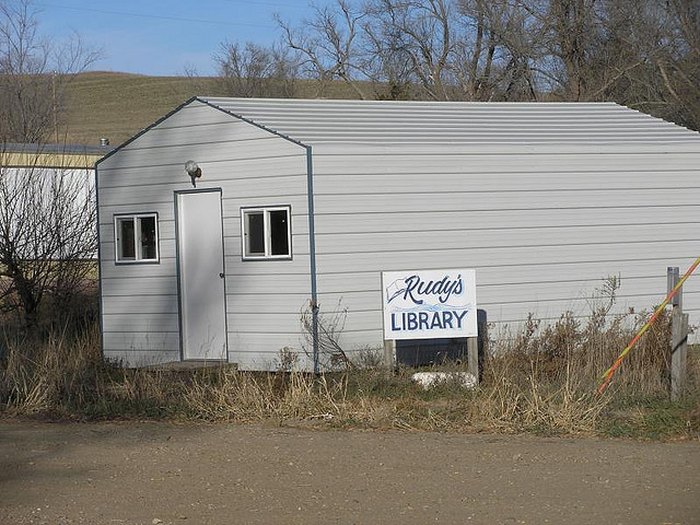 Check out the video below in order to learn more about the tiny Monowi:
Wow. Have you ever visited this town or met its sole resident? Share your stories in the comments below.
OnlyInYourState may earn compensation through affiliate links in this article.