The 10 Most Insane Things That Happened In Nebraska In 2015
It is a weird and wonderful world that we live in, and Nebraska is no exception to the wackiness that pervades human society. Here are some of the strangest news stories from 2015 in our state: some are quirky, some are amazingly coincidental, and others are just plan looney. Do you remember hearing about any of these this year?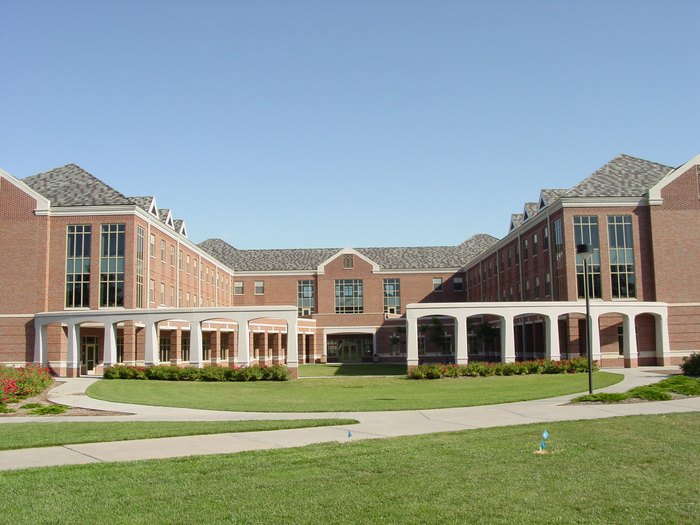 9. A deer broke into a York hotel, possibly looking for a room.

It's not every day that absolutely insane events are captured on camera, but luckily security cameras caught this one on tape. The deer ran around the hotel for a while before being trapped in the laundry room, then returned to the wild. "No shirt, no shoes, no service," the hotel manager apologetically told the deer.
10. An angry woman goes off on a bizarre rant at the Lincoln City Council Meeting's open mic.
Inscrutable performances at open mics are normally reserved for ones that take place in dimly lit coffee shops or Brooklyn bars, but in December, a woman took her performance on the road to a city council meeting in Nebraska. Not only does she have some colorful language and great one-liners ("I have six butts, not six boobs"), but an arsenal of wonderful props, as well.
Do you remember any other weird stories that you would add to this list? Share your memories below.