15 Reasons Nebraska Is The Most Underrated Travel Destination In The US
It's pretty amazing to us that there are still people who don't know how much Nebraska has to offer. For residents and visitors alike, there are hundreds of reasons to love our state. However, The Portrait of American Travelers recently found that Nebraska ranked #50 on the list of states people want to visit. That's right – we came in behind every other state. That's just not ok with us, so we're presenting to the world some of the reasons Nebraska is a completely underrated travel destination.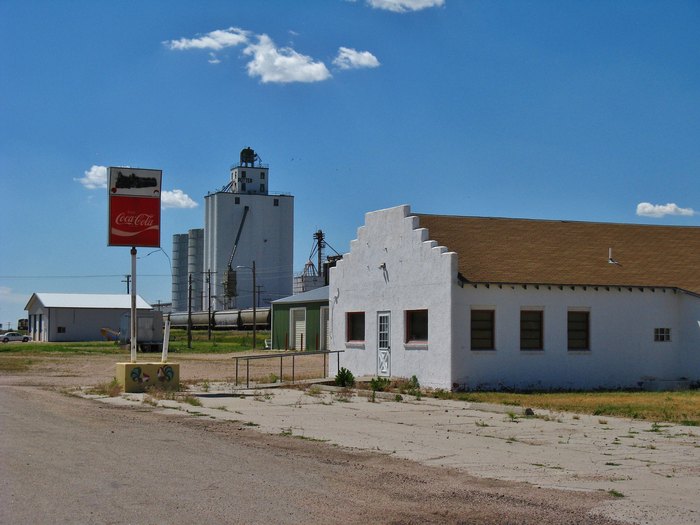 How do you feel about Nebraska's ranking in the national study? Why do you think our state is so very underrated? Share your thoughts in the comments.
Are you looking for more hidden gems? Nebraska is full of them – here are 15 of our favorites.
OnlyInYourState may earn compensation through affiliate links in this article.