The Most Criminally Overlooked City In Nebraska And Why You Need To Visit
When planning a getaway in Nebraska, whether you're from here or visiting from out of state, there are typically a handful of destinations that get all of the attention while others go overlooked. One such city is Norfolk. It has a lot to offer visitors, but it's rarely a top vacation pick for visitors who aren't there to visit family. We think that's just criminal, and we'd like to see Norfolk get the attention it deserves.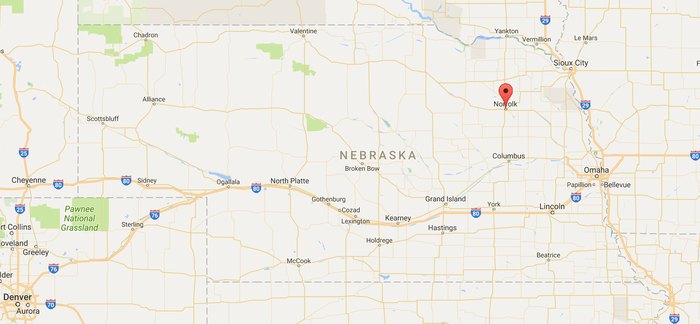 One word of caution before you visit: don't ever call it Nor-folk. It's Nor-fork and always will be.
For another totally underrated place in Nebraska, check out why everyone should visit the Panhandle.
OnlyInYourState may earn compensation through affiliate links in this article.