Surges Of Up To 100 Meteors Per Hour Will Light Up The Nebraska Skies During The 2020 Lyrid Meteor Shower This April
Spring is always a glorious time in Nebraska, with everything coming back to life and turning green, the weather warming up, and the Lyrid meteor shower lighting up the sky. It's a once-a-year phenomenon that we look forward to each spring. This year it seems a little more significant given the fact that many of us have been spending a lot more time at home. This is one family activity that you can do while still practicing responsible social distancing. Next month, find a dark place, lie back on your blanket, and enjoy the magic of one of nature's most beautiful shows.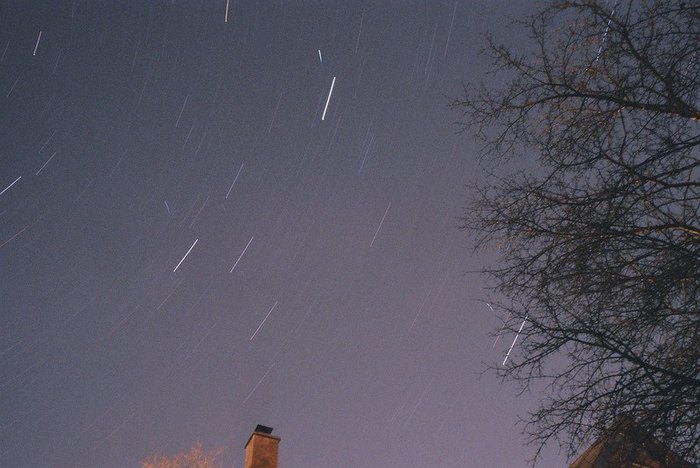 Where will you be watching the Lyrid meteor shower this year?
Do you know of an awesome place in Nebraska that you'd like to see on Only In Nebraska? Tell us about it right here.