The Most Breathtaking Natural Area In Nebraska You've Never Heard Of
When it comes to natural beauty, Nebraska is something of a pleasant surprise to folks who haven't spent much time here. Even lifelong Nebraskans are always finding splendid new places that they never realized existed – this is just one of them.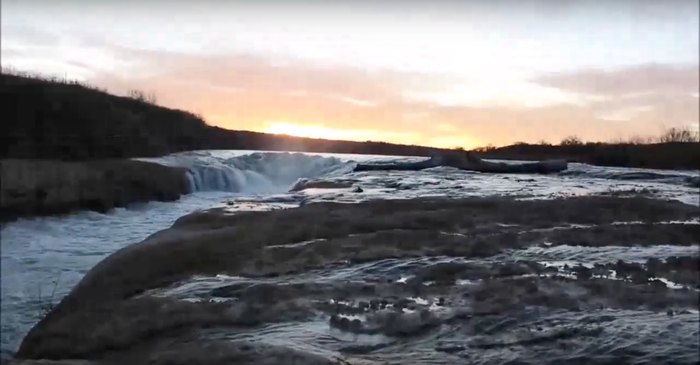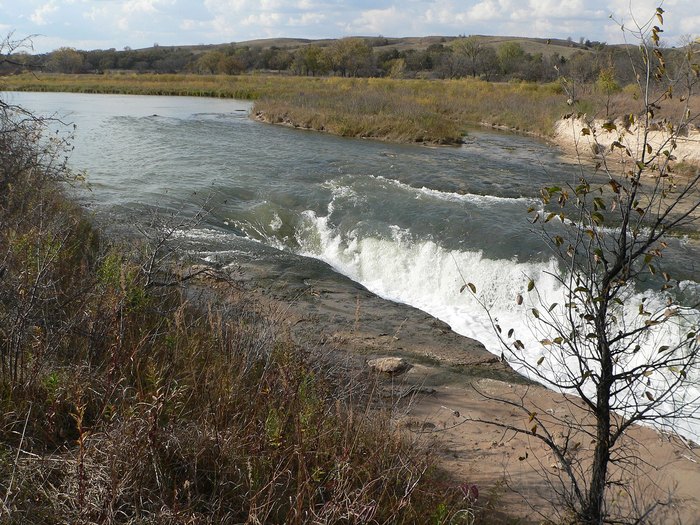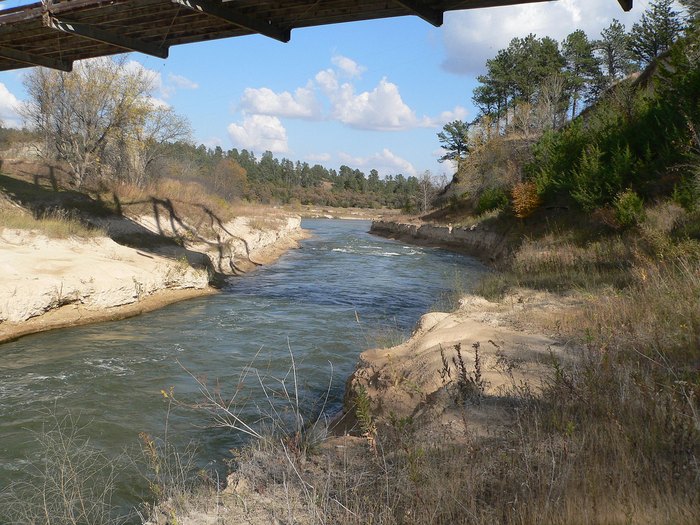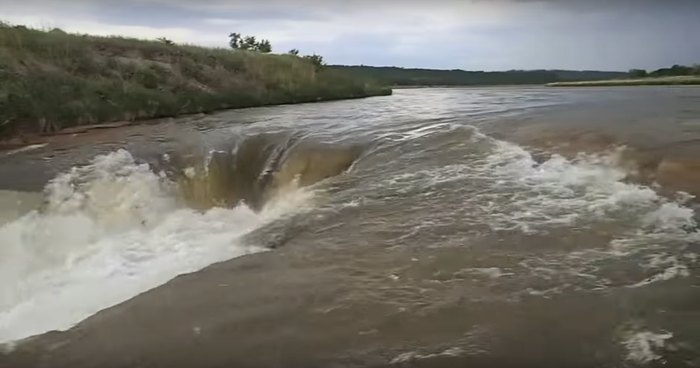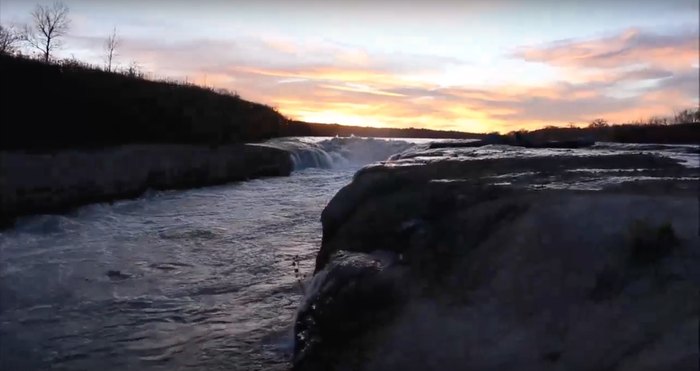 The water here gets very deep and very turbulent very suddenly.
If you take the necessary care to enjoy Norden Chute, it is an unforgettable experience. The mist rising from the powerful water forms spectacular ephemeral pictures in the air. The sound of the rushing water is both calming and invigorating. You've got a good chance of seeing some wildlife here, particularly beavers who make their home on the river.
Camping and fires are not allowed here, but the banks of the Niobrara near the Norden Bridge are perfect for an afternoon picnic. If you have the chance to be here for a sunset, it's highly recommended. What a beautiful view.
Just a bit downriver from the rapids, past the recently-replaced Norden Bridge, is one of the best places in the state to catch channel catfish. The water is so perfectly calm and clear here that you can often peer into the water and watch them swim around.
You can find Norden Chute easily from the Niobrara Valley Preserve on the south side of the river, a few miles east of Valentine and north of Johnstown. Walk there from the trailhead near the Conservancy mailbox or drive over the bridge to a small parking area on the north side of the river. You can read more about the Niobrara Valley Preserve here.
Have you ever visited this little-known place? For a nearby town that's just as breathtaking, read this article from the archives.
OnlyInYourState may earn compensation through affiliate links in this article.
Related Articles
Featured Addresses

Norden Chute, Johnstown, NE 69214, USA