Browse Goods From Over 700 Vendors At The Junk Jaunt, The Largest Antique Sale In Nebraska
On the last full weekend of September every year, a huge sale stretches across central Nebraska. There are more than 700 vendors at the Junk Jaunt, all ready to welcome you and show you what they have to offer – from antiques and collectibles to clothing and food and everything in between.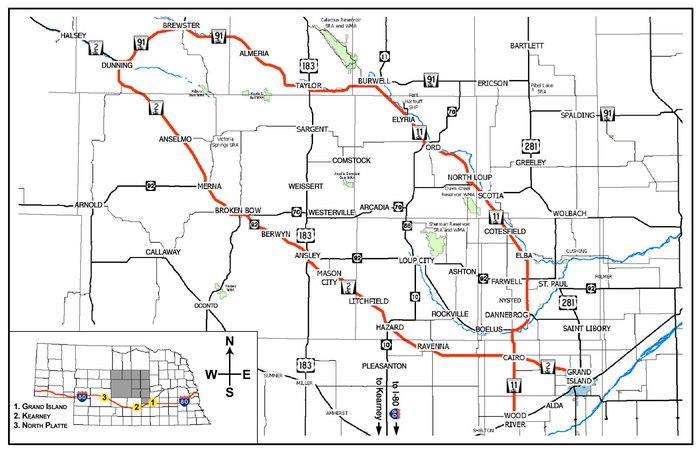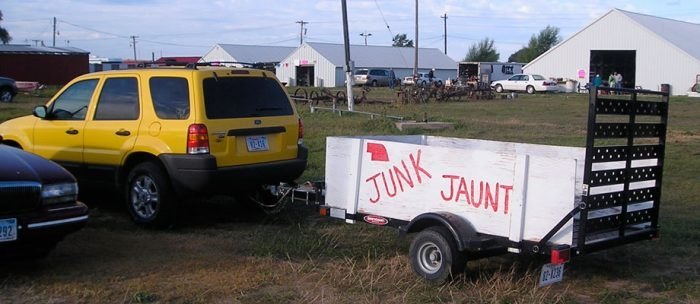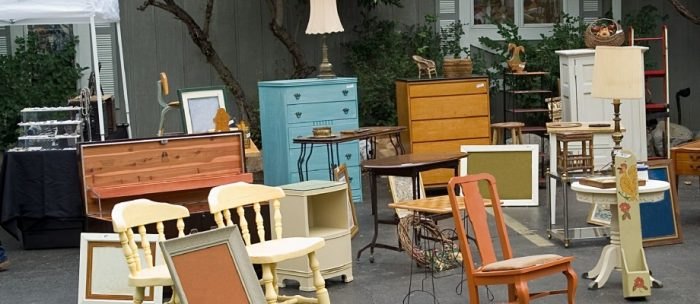 This annual sale is an event that people look forward to all year long. See some of the excitement in the video below.
Get more information about the Junk Jaunt, including this year's Shopper Guide, on the event's official website.