Here's How You're Probably Going To Die If You're From Nebraska
Thinking about death is never pleasant, but we all know it's coming eventually. You can't stop it, but you can at least be prepared for how it might eventually happen. According to the Nebraska Department of Health and Human Services, these are the 10 most common causes of death in our fine state.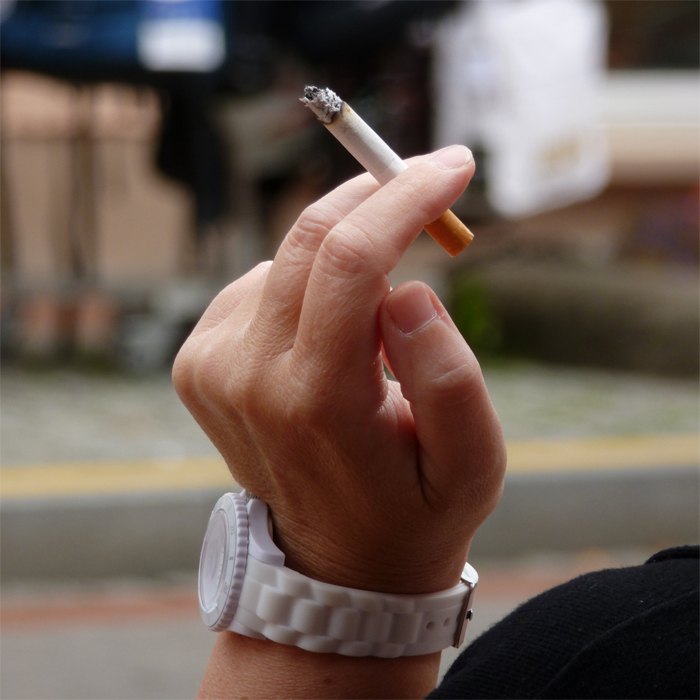 You've got to be careful with your health no matter where you live – but when it's your time to go, there's no sweeter place to breathe your last than Nebraska.