Honest Abe's In Nebraska Has Over 8 Different Burgers To Choose From
Having choices can be deliciously fun, can't it? Making those choices, however, could be a bit of a challenge – especially when you're so hungry your stomach is churning and growling. When you visit this burger joint, Honest Abe's in Nebraska, you'll have more than eight different burgers from which to choose, leading to a delightfully delicious dilemma. Which of these burgers will best satisfy your hunger?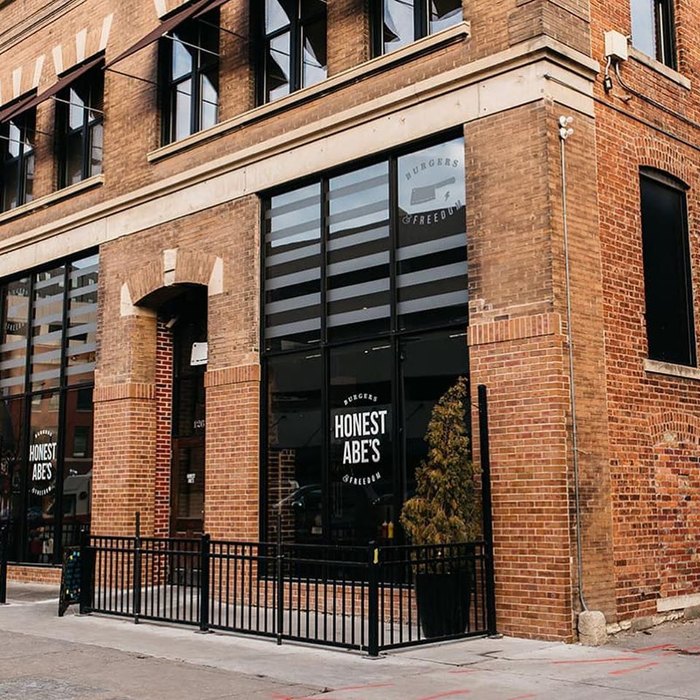 Have you ever been to Honest Abe's in Nebraska? Share your experience in the comments! Do you like your burgers big? Gigantic, even? Bob's Bar in Martinburgs serves burgers so big they spill off of the bun.
OnlyInYourState may earn compensation through affiliate links in this article.
Address: 126 N 14th St, Lincoln, NE 68508, USA
Address: 840 N 70th St, Lincoln, NE 68505, USA
Address: 2662 Cornhusker Hwy, Lincoln, NE 68521, USA
Address: 8340 Glynoaks Drive, Lincoln, NE 68516, USA