These 10 Counties Have The Healthiest People In All Of Nebraska
We live a pretty sweet life in Nebraska, with beautiful surroundings, endless fun, and a great bunch of people. But being healthy is a big part of living the good life, and these 10 counties are doing it right.
This data was compiled by CountyHealthRankings.org and is based on factors such as premature deaths, quality of life, access to healthcare, preventable hospital stays, and infant/child mortality rates. The factors were recorded in percentages of each county's population to make the comparison equal across the state.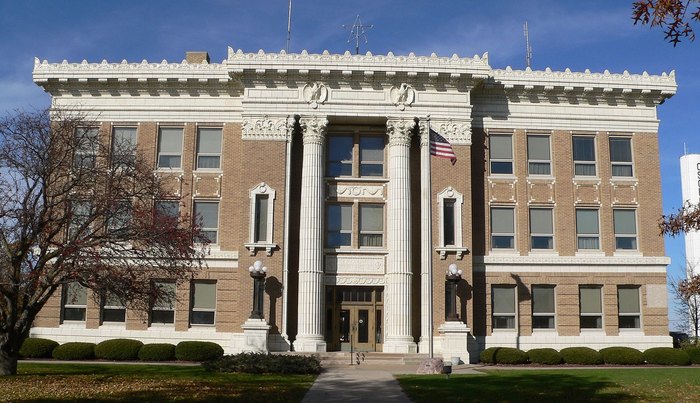 Do you live in any of these healthy places? Would you ever consider moving to a specific town or county due to its health quality ranking? Let us know in the comments.
OnlyInYourState may earn compensation through affiliate links in this article.